Johannesburg is large, diverse, cosmopolitan, and home to some of the best restaurants in the world. In The City of Gold, you can eat cuisine from virtually any global region. From Ethiopian injera to Mexican tacos, 'biscuits' and friend pickles from the US-south to Korean BBQ and French cuisine- the culinary world is at your doorstop here.
We've built this guide to help you find the restaurants, delis, shops or markets that cater for more or less any type of cuisine you may want to try.  We've tried to be as comprehensive as possible, but please drop us a line if there's a restaurant or spot that we haven't included. If you have a big enough stomach, you can eat yourself around the world in 80 days without leaving the province!
African
Our continent's food remains underrated. Luckily, there's a growing consciousness about the delicious cuisines we have to offer. Be it Ethiopian tibs on injera, joloff rice from West Africa, Mozambican peri-peri or South African dishes like chisa nyama- here's where you can find our delicious cuisine:
South Africa
Mozambique
Nigeria, Ghana, Congo
Ethiopia
Morocco
Egypt
Middle East
Tabbouleh, fattoush, laffa, labneh, hummus, manakish, schwarma, falafel ... these are just a few of the dishes that make up Middle Eastern cuisine. Its flavorsome, fresh, unique, and will leave you coming back for more. Here are some of the best spots in Johannesburg.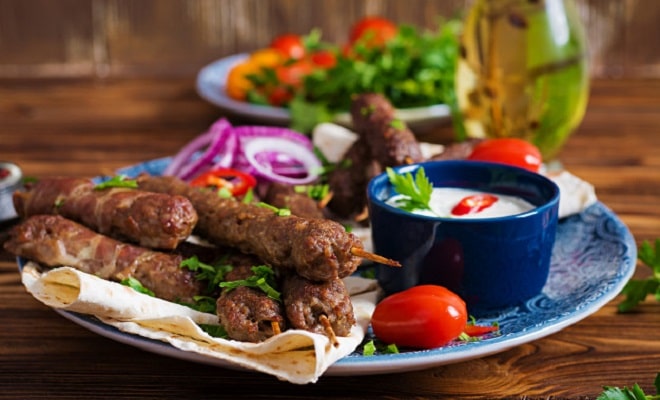 India
There's nothing like an Indian curry. There are the creamier versions found in North India and the superhot South Indian variety (read about the difference here), or good old fashioned Durban curry. Joburg's vibrant Indian community has ensured we have some of the best spots in town: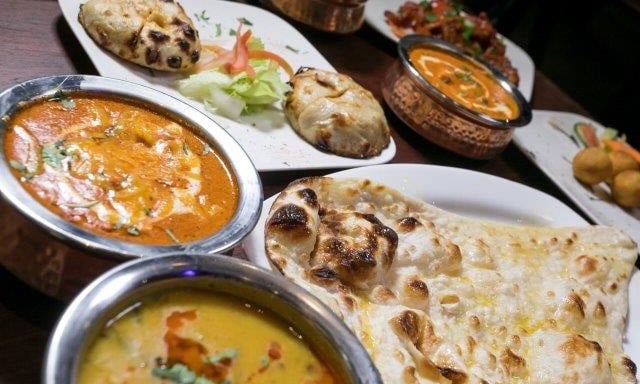 Europe
French baguettes, Polish pierogi, German Eisbein, or a pint of beer in an Irish pub - if you fancy some European fare you can find that in Johannesburg, too. Here are some of European restaurants in Johannesburg:
France
Germany
Poland
Ireland
UK
Portugal
The Med
Olives, pasta, tomatoes, seafood - these are some of the ingredients that come to mind when it comes to Mediterranean cuisine. Italian restaurants abound in Johannesburg, as do Greek spots. But have you ever tried Spanish cuisine? Here's where to find all of them:
Asia
The vast continent of Asia has a varied, colourful food tapestry. Noodles, broths, dumplings, rice, sushi - they're all ingredients we love and can't get enough of. Whether its authentic sashimi from Japan or a filling stir-fry Chinese takeaway, here are some of our top spots:
China
Japan
Korea
Vietnam
Thailand
The US
The United States is not just fast food like McDonalds. Southern style American cooking boasts moreish items like fried chicken, biscuits, sticky ribs, jambalaya and chowder. Here are some top spots:
South America
We can't get enough if South American cooking. Whether its the more obvious Mexican nachos and enchiladas, or Argentinean barbecue - their dishes abound with heat and flavour. Here's where to find South American restaurants in Johannesburg:
Mexico
Argentina
Brazil
Venezuela
The Caribbean
Grilled fish, jerk chicken, and plenty of pineapple-based cocktails - this is what we love about Caribbean cuisine. Here's where to find Caribbean restaurants in Johannesburg:
Is there a country with food in Joburg we haven't listed? We'd love to know about it! Let us know below.