Project Runway, in association with 4th Street hosted the official launch party of the television series. And it was epic, the launch party took place on the 28th June 2018 at Menlyn SA's Hard Rock Cafe in Pretoria, local fashionistas and trendsetters, including Lerato Kganyago, Gert-Johan Coetzee, Lunga Shabalala and Ferial Johannes were seen at the launch for the hit reality TV series, Project Runway South Africa. The guests also used the street as their runway, socialising and enjoying music by Kaya FM DJ's, all while kitted out in their most urban chic versions of the theme, electric jungle. So, you can just imagine how amazing that Thursday night was.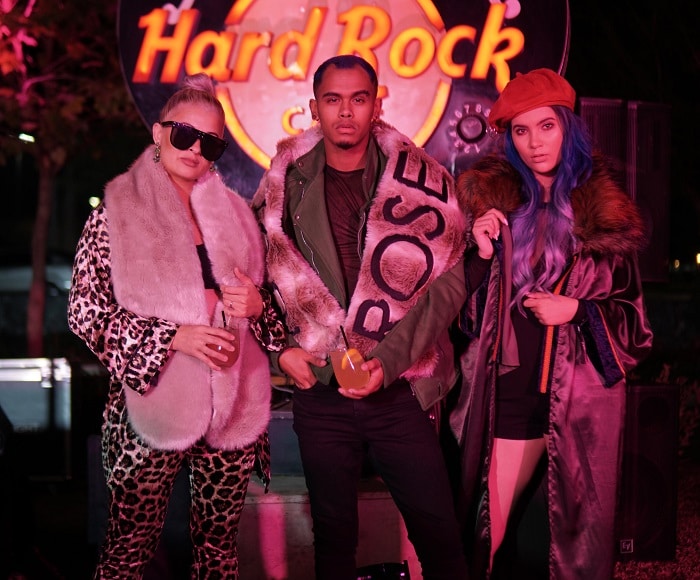 The reason behind the need to have such a show in South Africa, is mainly to inspire, grow and nourish the South African fashion industry. This will allow the contestants to grow within the industry and being able to express their creativity. Those who were at the launch were served with the first episode screening of the TV show, do not worry you will also be able to watch the show soon.
Now on to the most important news, the first episode of Project Runway will air on the 10th of July 2018 at 21:30, on DSTV's Mzansi Magic (161). You can expect nothing but creativity galore, tension, and of course what's a little bit of Project Runway without drama, right? Well, all of this is coming your way, make sure you tune in for the first episode because you do not want to miss it.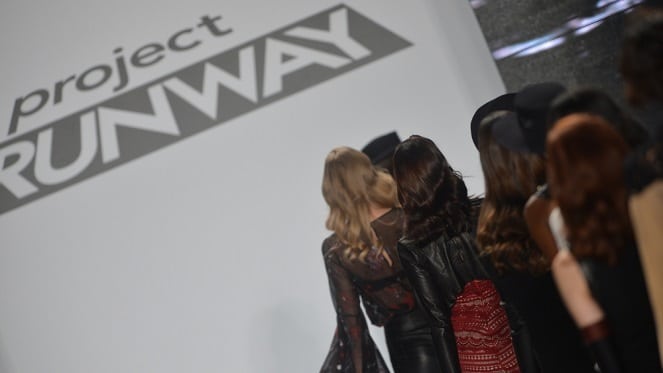 Lerato Kganyago is the host, fashion extraordinaire - Gert-Johan Coetzee will be the mentor, and the judges are Noni Gasa and Rahim Rawjee in the company of guest judges. And incase you are wondering what the winner walks away with, well then your mind will be blown. The ultimate prize is an opportunity to showcase as a pop up with ELLE African collections where the winner will WIN a trip to Paris Fashion week (flights and accommodation included) for its legendary spring/ summer event in February 2019, brought to you by ELLE SA, ELLE Paris and 4th Street Wines. So, be sure to tune in and get into all the action coming your way.