What Is Veganuary?
Veganuary started in 2014 as a way to encourage and aid people in joining the vegan lifestyle for the month of January. This non-profit organisation supports those seeking a healthier diet in a way that prevents animal suffering, protects the environment and improves overall health. Veganuary aims to inspire people to try the vegan diet for 31 days during the month of January. To make this easier, they work closely with supermarkets and restaurants to ensure a wide selection of easily available, tasty, delicious and nutritious vegan items.
Take The Pledge
After the lavish holiday festivities filled with indulgent food, drink and celebrations, there is no better time to switch to a healthier lifestyle. Not only will Veganuary help you get back into shape, but it can also help you explore the tantalising world of vegan delicacies with their helpful blogs, a handy eating guide with a list of vegan friendly restaurants and shops and tasty recipes for breakfast, lunch, dinner, snacks and desserts. These include recipes for apple cinnamon waffles, breakfast pizza, crunchy zucchini fries, decadent truffles, carrot cake bites and thick and creamy freak shakes. Not only are these dishes a healthier alternative, but they are flavoursome and indulgent too.
What To Eat
Veganuary has a range of helpful hints and tips, simple switches, quick meals and healthy food on the go to make your 31 day challenge a breeze. They have also compiled a list of restaurants and eateries serving up vegan meals. Some of these include Spur, Col'cacchio, Hudsons The Burger Joint, Lexi's Healthy Eatery and The Fussy Vegan. These are just a few of the many restaurants in the city offering mouthwatering vegan cuisine. If you prefer to have your meals at home until pay day, then check out the diverse vegan ranges at your local supermarket or head out to your closest vegan food store for all your grocery needs.
Get More Involved
Other than signing up to join Veganuary, you can also contribute to this initiative by making a small single or monthly donation, by sharing your story on social media and by helping others go vegan. Corporate businesses can also take part by joining forces with Veganuary. This is a great way to advertise your vegan products and services.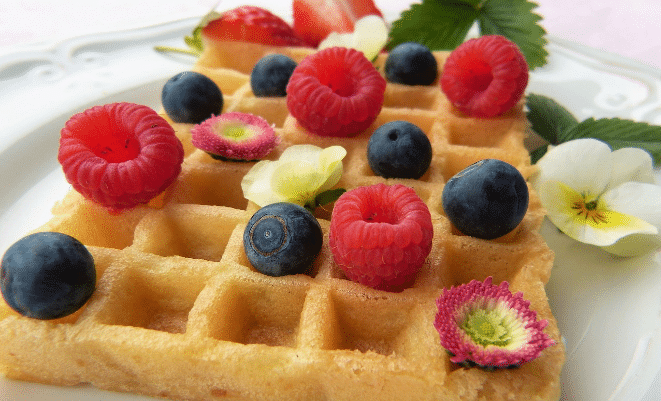 For More Information
For more information about Veganuary, visit their website or email them at [email protected].
To pledge to take part in Veganuary, click here.
Don't forget to give them a like or follow on Facebook, Twitter, Instagram or YouTube to stay up to date with the latest news, events and information.
Will you be taking part in Veganuary? Let us know in the comments section below!