Keeping organised is a tough task for us all. Whether you have a knack for organising or not, Typo is about to change your life.
Typo is a great solution, offering all your stationery needs. But be warned, their stuff is absolutely gorgeous. You might get stationery obsessed!
Typo is known for its effortless finesse when it comes to creating products that stand out.
This Is The Typo Order You Need
Typo has built a reputation of having unique products, whether it's for creating order or for cuteness overload.
How Will This Help You?
Typo will get you organised.
Their products will motivate you to want to get organised.
Their products are gorgeous.
You get to choose from loads of unique products and accessories.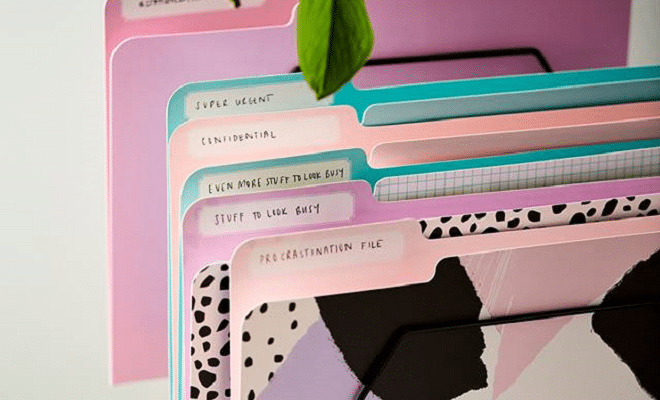 They Make Stationery Fashionable
Typo has changed the stationery game, making stationery fashionable enough for people to fall in love with all their products.
They have perfected the art of quality and beauty.
Bag It Up
They have awesome bags in store, including laptop bags (we love the vintage leather laptop bags, which are a timeless classic), gift bags, backpacks, sling bags and much more.
You can even get matching wallets and bags!
Daily Use
Typo has a great range of mugs, with many designs to choose from. They also have flasks and water bottles. So if you are looking for some unique gym bottles, this is where you will find them.
Putting the cool in music, Typo offers headsets and headphones so you can start jamming to your playlist in style. And Typo has really cool phone pouches. There are ample accessory options to choose from.
Gifting
Typo has a lot of amazing products for gift giving, and you collect different colour coordinated items for the perfect gift. You can choose from a vast variety, such as hand lotions, lunch cases, motivational accessories and more.
What More Can We Ask For?
Typo has all that you need, now let's get organised, Jozi!