Time Trackers
Rescue Time 
The basic function of Rescue Time is to give you a weekly breakdown of how your time is spent. This helps you to analyse whether or not you're using your time sensibly and productively and to adjust accordingly. It's quite interesting and also shocking to visually see where your time goes.
Focus Booster
Based on the Pomodoro technique developed by Francesco Cirillo, Focus Booster works for those who tend to procrastinate and feel overwhelmed with the task at hand. The Pomodoro principle is to focus on only one task for a period of 25 minutes before taking a five minute break. This helps to feel less overwhelmed by your to-do list by tackling one problem at a time.
Toggl
This is a great alternative to filling in timesheets, especially if you're interested in seeing how much time you spend on each project. In order to manage your time effectively, it is important to have insights on how much time you dedicate to various projects.
This app helps you focus on whichever task you're working on - studies, work or simply enjoying a book. With the combination of neuroscience and music to increase productivity, it's understandable how the developers claim it can boost your attention span by 400%.
Forest
Are you more of a visual person looking for a fun way to improve your focus? As the name suggests, you can create a forest simply by focusing. The principle is simple - focus long enough and you'll receive a tree to plant, fail to focus and your tree dies. Save the trees - keep focused!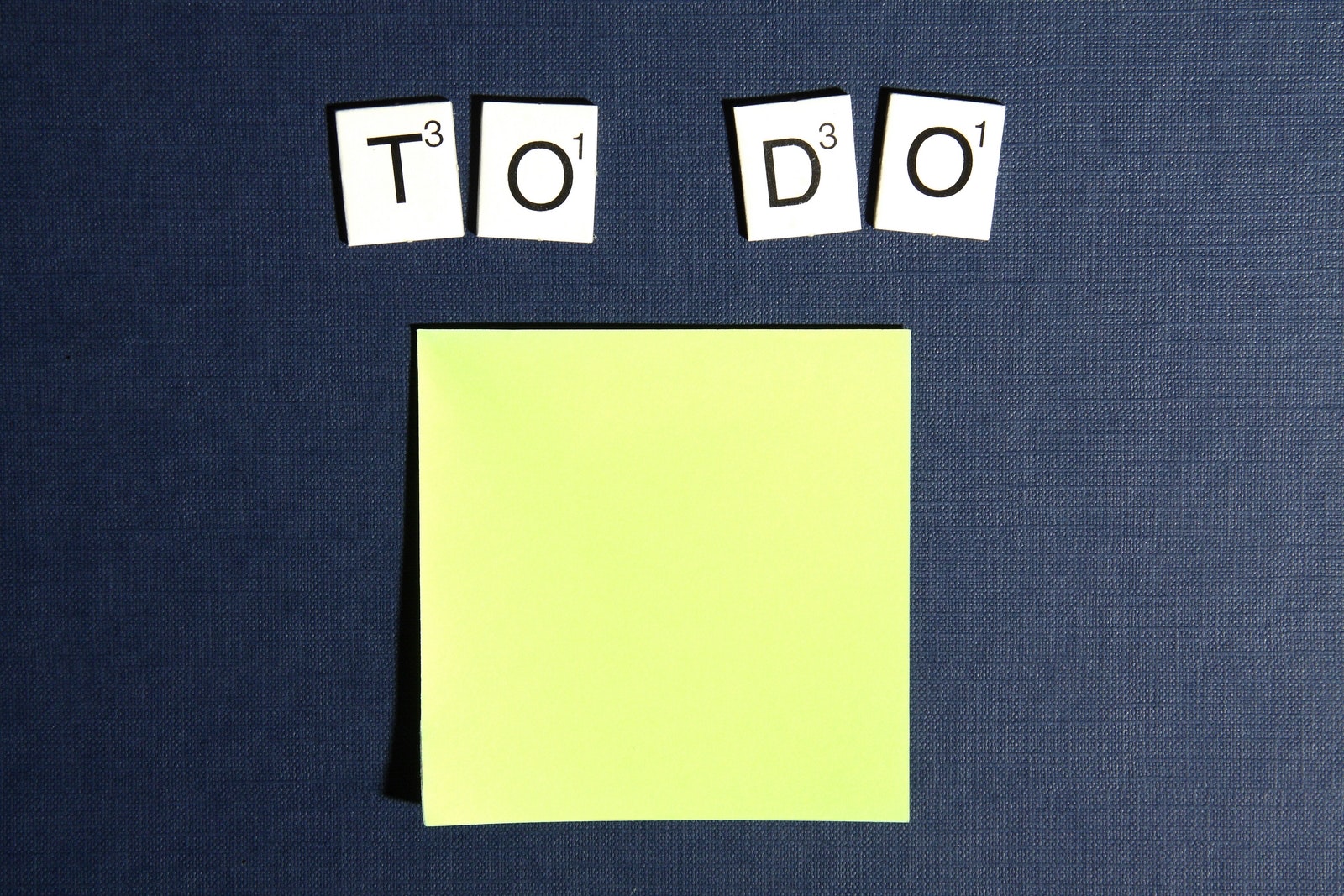 Task Managers
Remember The Milk
In this busy life, it is easy to forget something as simple as buying some milk. If you have multiple lists on multiple devices, maybe it's time to give this app a try. Remember The Milk is compatible with both mobile and desktop devices, including Google and Outlook. Stay on top of your tasks, and your shopping list.
MyLifeOrganised (MLO)
Are you struggling to keep on top of your endless pile of to-do lists and tasks? Maybe give MyLifeOrganised a try. This app allows you to not only track your tasks, but also organise your goals. There's a feature which creates automated to-do lists, showing you what needs to take priority for the day.
Trello
Trello works on a board basis, where you create task cards for what needs to get done. With the columns of to-do, in progress and done, it's easy to track your tasks as they move around the board - giving you a sense of how your task management is going.
Todoist
Available on both bowsers as well as apps, Todoist is one of the best digital platforms to help organise your life. Todoist enables you to not only enter tasks, but also allows you to schedule happenings to see where your to-dos can fit into your day. Other functions include flagging items as a priority, adding notes to your tasks and giving tasks a due date.
Notes And Files
Google Drive
Google Drive offers you the capability to share and receive large files. Since it's interlinked with Google Docs, it's easy to create either a document, spreadsheet, presentation or a survey form. These are saved to your drive, which can also be shared. Although it's online, you can easily download files and documents onto your device and edit on the go.
Evernote
Evernote is a place to store all your notes either through texts, images or recordings. This provides you with a central hub where you can pin all your ideas, add to them and even share them with friends. In syncing your Evernote regularly, you'll instantly have access to your notes on your device of choice.
Pocket
When spending time online, you are bound to find an article of interest, a recipe or even a tutorial. Instead of having 30 tabs open on your browser, use Pocket to save all those interesting finds to access and read whenever.
MindNode
If you're more of a mind mapping person, MindNode is the app for you. Use it to map your thoughts to help you have clarity on what needs to get done and get organised!
Do you know of any other productivity apps not mentioned above? Let us know about them in the comments section below!
Remember that our "Top Picks" are not paid for and are compiled at the discretion of the journalist. We only write about what we love.