Ferndale Textbooks
This bookstore has been around since 1994, they specialise in both brand-new and second-hand textbooks for schools in Joburg. What makes this particular store unique is that they also sell a range of e-books, providing a cheaper and more eco-friendly alternative to bulky textbooks. If Ferndale is too out the way, feel free to call or email them to find out if they have stock of the textbooks you're looking for.
Contact details: 011 781 3379 | Ferndale Village Shopping Centre, Corner Oxford and Main Street, Ferndale | [email protected]
Van Schaik
Van Schaik is undoubtedly one of the most popular bookstores for students. This is an all in one textbook store for students of all ages, they have all your textbook requirements from Grade R to university degrees. However, they can get a little on the pricey side. But hey, books last a lifetime, right? You can buy these textbooks online with several delivery or collection options.
Contact details: 012 366 5400 | Store Locator | [email protected]
PNA
This stationery store has a wide variety of books which includes study guides. They have some of the best study guide brands including Berlut and X-kit Achieve. These are available in most subjects such as Mathematics, English, Afrikaans, Life Sciences, Physical Sciences, Accounting, IsiZulu and Chemistry. They also have a large selection of dictionaries and thesauruses. So if your little one, and not so little one, is struggling, stop by.
Contact details: 011 672 4391 | PNA store locator  | [email protected]
Book Express
This store is located in Westdene, Johannesburg. They offer university textbooks, second-hand textbooks, re-selling textbooks and supporting material. This store specialises in textbooks for courses at universities such as UNISA, Wits, UJ, CIMA and ACCA. They also supply books for corporates, small businesses and corporate libraries. And they offer deliveries across Joburg for those who can't make it to their store.
Contact details: 011 482 8433 | 167 Perth Road, Westdene, Johannesburg | [email protected]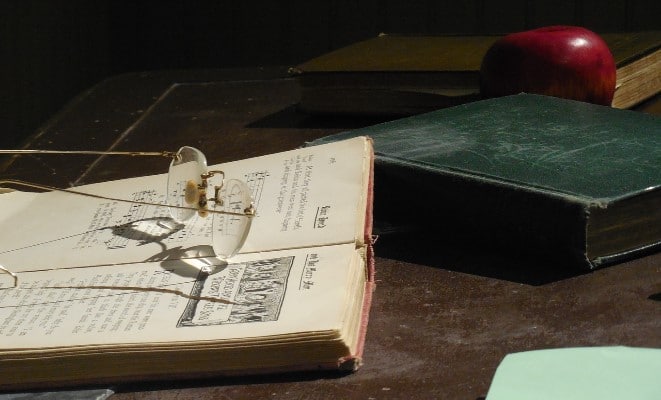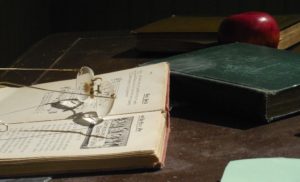 Wize Books
Not quite in Joburg, this store is located in Pretoria, opposite the University. They provide textbooks for courses at UP as well as UNISA and Varsity College. What makes this bookshop worth the visit is their quality service to each and every customer. Like most bookstores in this day and age, they also have an online option, which is great for students in Joburg that can't afford the long drive to Pretoria.
Contact details: 012 362 5885 | 209 Roper Street, Corner of Lynnwood and Roper Street, Brooklyn, Pretoria | [email protected]
Discount Textbooks
Based in Parktown, Discount Textbooks offers a range of textbooks for institutions like UNISA, Wits, IMM, Milpark Business School, Pearson Institute, UJ and Damelin. The aim of this store is to provide Law and Accounting students with the most affordable books in Johannesburg. They do this by sourcing their products directly from the publishers. They deliver to both Joburg and Pretoria, providing convenience no matter what campus you are at.
Contact details: 011 482 7000 | 19 Campbell Rd, Parktown, Johannesburg | [email protected]
Takealot
Before their merger, Kalahari used to be the go-to place for textbooks. They were both affordable and reliable. Kalahari has since merged with Takealot, and while their reliability and affordability since the merger may be subject to opinion, they remain one of the best and most convenient places to purchase textbooks. They often have some of the harder-to-find books. However, you may have to thoroughly search their site for the best deals. Remember to order well in advance as deliveries, especially for the hard-to-find items, may take a while.
Contact details: 087 362 8000 | [email protected]
Loot
Loot is another online store that has a wide array of textbooks for sale. Courses at places like UCT, UNISA, UJ, Wits and the University of Stellenbosch are provided for here. Also available here are study guides including the X-kit series, Maskew Miller's Platinum Range and the ever helpful The Answer Series. As a bonus, you can get all needed stationery, bags and other supplies in one go.
Contact details: 087 820 5668 | [email protected]