What is the Better Cotton Initiative?
The Better Cotton Initiative is a non-profit organisation working towards sustainability in the fashion industry by encouraging top retailers to source their cotton only from sustainable resources, using eco-friendly dyes and chemicals and avoiding water wastage in the production of their clothes. BCI also advocates for fair workers' rights and sustainable farming practices, with a specific focus on farms and factories located on the African continent.
The Cotton On Foundation announced in early 2020 that the brand would be joining BCI in their plight for a sustainable future. As such, all of Cotton On's denims and basic tees are now made using only sustainable resources from the Kenyan Cotton Program. Using a blend of recycled cottons, Cotton On has transformed these everyday clothing pieces into eco-friendly fashion must-haves.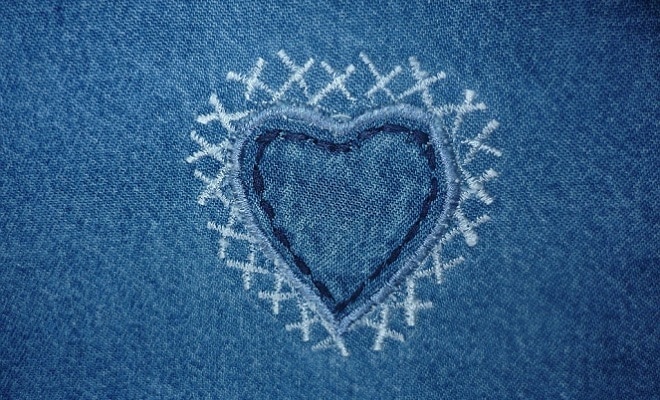 Cotton On's Winter BCI range 
No item of clothing will see you better through the cold winter months than a good pair of denim jeans. If you haven't invested in a versatile and comfortable pair of jeans this winter, check out Cotton On's variety of mens and ladies denims. Our top pick for the ladies is the Cropped Flare Jean available in vintage denim blue and charcoal. Perfect to wear with edgy biker boots and a luxury winter coat, these jeans will see you well through winter. For the gents we'd pick the Relaxed Tapered Jean which is available in a variety of washes. These distressed jeans offer comfort and simplicity, ideal for those long winter days.
Joburg winters are unpredictable to say the least. Layering your clothes is the best way to prepare for those chilly mornings and sunny afternoons. Take a peak at Cotton On's range of basic tees for men and women to help get that layering technique on point. Besides, nothing says chic like a plain t-shirt paired with a fabulous pair of denim jeans. So vamp up your style game this winter and shop the BCI range at Cotton On.
Although our winters are fairly moderate, you may still need to wrap up every now and then. Ladies, gift yourself with a bang on trend and super comfy puffer jacket from Cotton On. Made from 100% recycled polyester or nylon, these jackets will not only keep you snug this winter, but you'll be helping save the planet. Cotton On Kids also has a range of recycled puffer jackets for the little ones. Teach your kiddies about the value of recycling by investing in a cool puffer jacket for them this winter.
https://www.instagram.com/p/CBs_wSpnURg/?utm_source=ig_web_copy_link
Give back with the Cotton On Foundation
The Cotton On Foundation works to empower vulnerable youth throughout Africa. Help them in the fight against poverty and youth unemployment by purchasing a cute tote bag or accessory from Cotton On. Also made from recycled materials, Cotton On's graphic tote bags and foldable shopping bags come in super handy. All proceeds made from these items go towards the Foundation's initiatives. In light of the COVID-19 pandemic, your support is more vital than ever. Click here to see how the Cotton On Foundation is helping vulnerable communities in the fight against COVID-19 and how you can be a part of the cause.
For More Information
Visit cottonon.com/ZA for more information about Cotton On's BCI range and their latest specials. Find your nearest Cotton On store here, or shop online. Delivery is free on order over *R500.