Flowers Are Always A Win
This is at the top of our list as it's a given. Show your appreciation for everything they do for you with a beautiful bouquet of flowers. Who doesn't like receiving flowers to brighten up their day? Head over to NetFlorist to see their collection of Secretary's Day gifts. There are a variety of options to choose from, and best of all, you can add a few little things to the delivery to make it extra special.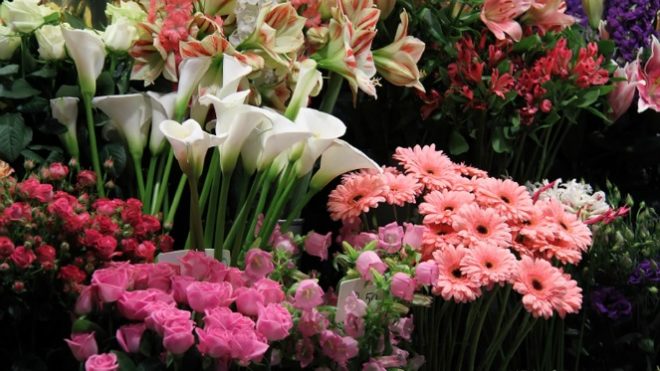 Or How About An Edible Bouquet? 
Flowers not really their thing? Then why not get an Edible Bouquet delivered? This takes a unique spin on the traditional flowers, delivering stunning handcrafted arrangements of gourmet fruit dipped in chocolate or fruity bouquets that look just like flowers. It's definitely something rather unique... and delicious! Visit their website to view their array of sweet treats. They even have sugar-free options.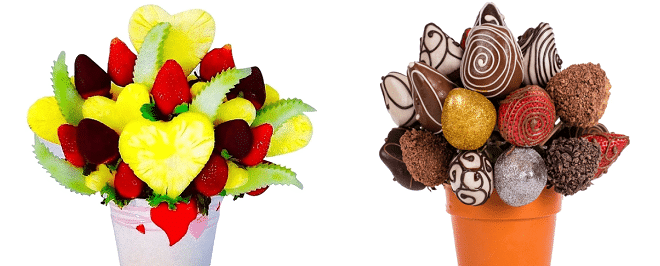 Pamper Sessions
Secretaries work under a lot of pressure, and it can be quite stressful keeping everything in order. How about treating them to a pamper session to help them de-stress, unwind and relax a little (especially after month end)? There's always the old faithful Sorbet Man or Sorbet that offers a variety of pamper delights. Take your pick from a selection of treatments, ranging from shaves, hair cuts, massages, facials, manis and pedis to waxing, products and vouchers.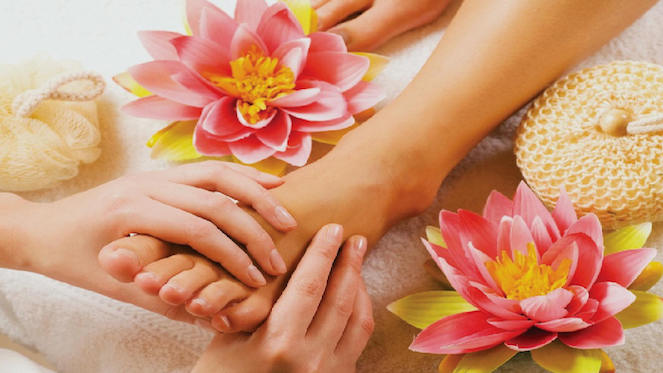 Personalised Stationery
You can never go wrong with some personalised stationery! Personalised notebooks, mugs, pencil bags, journals, mouse pads, laptop accessories and stationery sets are available at NetFlorist. Simply select which goodies you'd like to gift, add their name to the products and you're all set. Who doesn't like personalised stuff that has their name on it?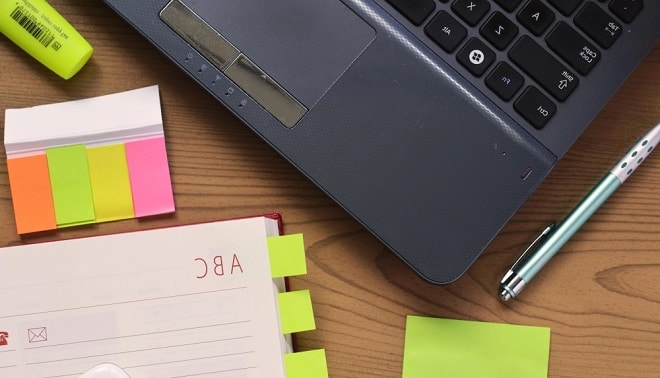 Nifty & Cool Gadgets
We're living in the day and age where gadgets have become a part of our everyday lives. So, why not spoil your secretary with the gift of nifty gadgets and tech accessories? This can range from power banks and phone covers, to personalised USBs, pop sockets, a desk fridge to keep their refreshments cool and much more. Visit NetFlorist to take a look at their selection of interesting tech gadgets for the 21st century secretary.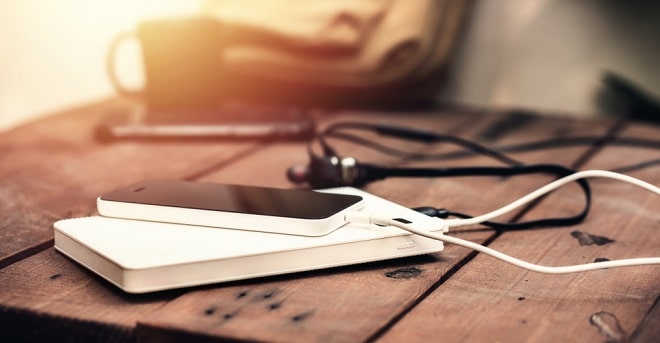 Build A Hamper Of Their Favourite Things
You work closely with your secretary on a daily basis. So surely you know quite a bit about them, like the things that they do or don't like or wish they had more of. So, why not go on a little shopping spree, pick up a few of their favourite things and create a personalised hamper just for them? It's one of the easiest and most thoughtful gifts you could ever give. Buy a desk organiser (that they can use at the office) then jam-pack it with a few of their faves - wine/brandy/whiskey/beer, a selection of snacks, stationery, gadgets and power banks, quirky items and coffee or tea goodies. Get creative. If you can't think of anything amazing, NetFlorist has a selection of hampers to choose from.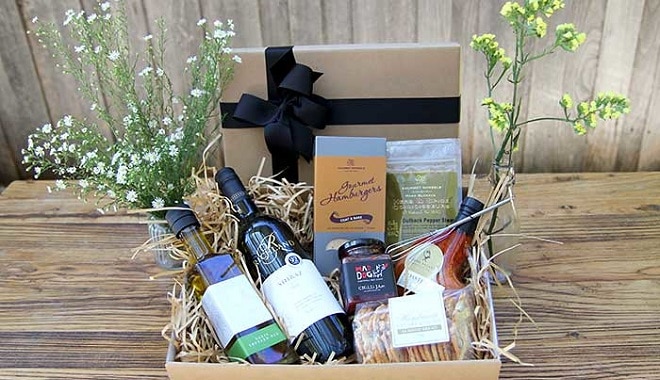 Chocolate!
What goes well with flowers? A box of chocolates, of course! Chocolates are another winner and Geldhof has a lovely selection in spirit of Secretary's Day. Take your pick from basketed hampers filled with indulgences, beautifully wrapped gift and keepsake boxes or a variety of assorted chocolates. Also, if you need sugar-free options, they'll gladly assist in store.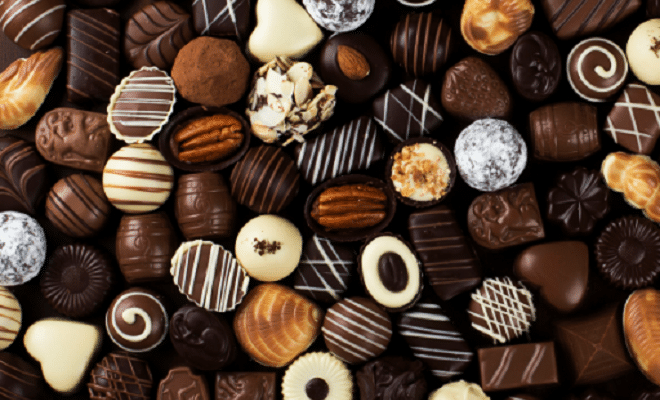 Vouchers 
Lastly, if in doubt, get vouchers for them to spend on something they'll enjoy. We know vouchers can be seen as a lazy gift option, but it gives them the freedom to pick something that they would like as the perfect gift. Vouchers are also available everywhere and anywhere. Great options include spa vouchers,