Le Patisseries In Joburg
A patisserie is a bakery that specialises in cakes and pastry. So basically, it's a world of different textures, flavours and creativity that'll delight your taste buds and indulge your senses. Let's take a look at a few spots around the city.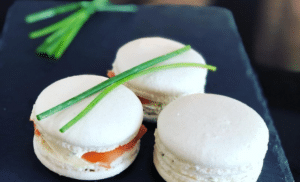 Patisserie de Paris
Situated in serene Blairgowrie is an amazing little shop called Patisserie de Paris. It's quaint and homey, almost like one of those bakeries you see in the movies.
This patisserie has a chef who is trained according to the French patisserie standards, so you can expect some amazing pastries and decadently rich cakes. Not only that, but they also have the traditional macarons, croquembouche, freshly baked breads and much more.
This cosy store is tucked between many like-minded creative establishments, so just keep an eye out for the burst of  pink.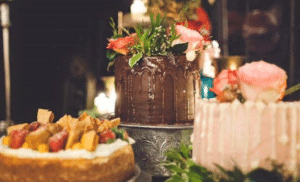 GLAZE Patisserie
The GLAZE Patisserie pride themselves in the art of baking. And the Melville community can certainly vouch for them.
They have created innovative and unexpected twists to baking that gets people intrigued about their presentation and ready to nibble on their delightful eats
Have you ever looked at something and it looked so good that you didn't want to eat it? Moments like this will happen at GLAZE Patisserie. This is a marvelous place to have a good French dessert.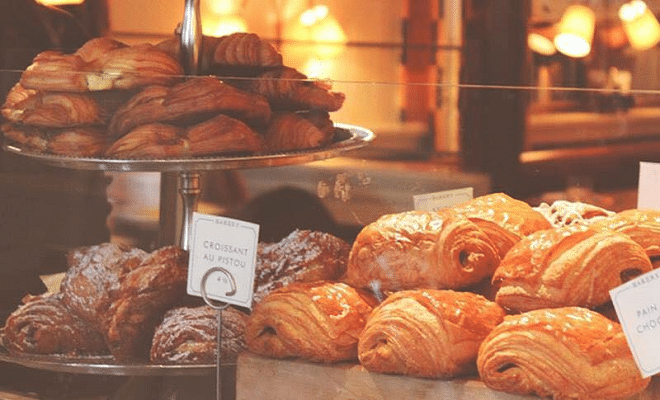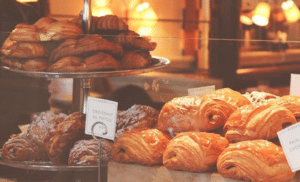 Belle's Patisserie
Better known as Belle's, Belle's Patisserie has two branches in Joburg and they're definitely spreading the decadence and indulgence.
One of the standouts at the patisserie is their Bar-One cake (ask them to warm it up just a little - mouthwatering). They have a wide variety of cakes ranging from traditional to unique treats like Red Velvet Cheesecake and many other rich gourmet cakes.
Their pastries are to-die-for, but this you must experience yourself.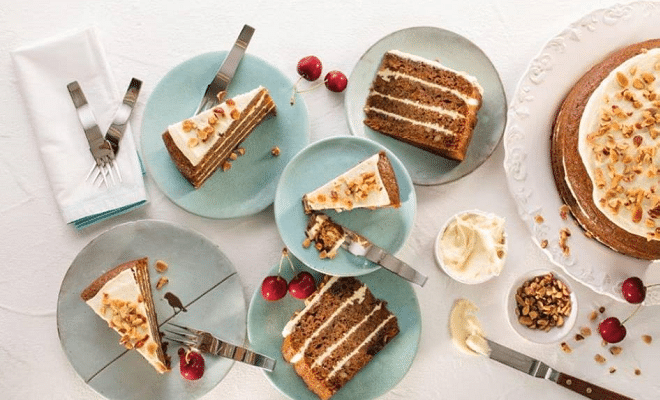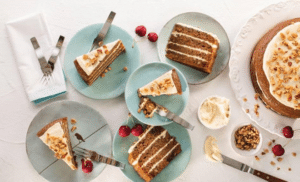 Chateau Gateaux 
Ever heard of the term fresh-to-frozen? Chateau Gateaux is all about that and the melt-in-your-mouth, rich, indulgent texture and overall deliciousness.
So, if you want to buy a cake to take home, you can actually freeze it and when you are ready to indulge, just defrost and enjoy the same quality of cake.
Chateau Gateaux has built up quite a reputation for themselves, having people come from all around Joburg to enjoy a slice or two, or maybe the whole cake.
Cutting Our Slice
We could use any excuse to eat cake, let alone a good pastry. The fact that we breathe is excuse enough for us. So maybe it's time for a patisserie hop, savour all the melting moments you will be having - literally!