Olive You
When we first arrived at Glendower Shopping Centre, looking for the Chocolate Den, our first thought was that we must be at the wrong place. At first glance, it appeared we were at a tiny parking lot with some dodgy looking stores. However, when we went down the stairs, we discovered an adorable gem of a shopping centre filled with stores that immediately piqued our curiosity, none more so than Olive You. This Greek delicatessen has an entrance lined with olive trees and the interior is littered with gorgeous antique furniture and quaint Greek knick knacks. Olive You, as the name suggests, specialises in olives that are all available for a taste testing. We tried chilli olives, citrus flavoured olives and, what is possibly the biggest olive we have ever seen stuffed with an entire clove of garlic. All of these olives were so delicious, the only reason we didn't gorge myself on them was for the pies. The pies are made with home-made puff pastry that is a golden and flaky lusciousnness. We would recommend their olive and feta pie with our dying breath.
The Chocolate Den
Our first trip to The Chocolate Den was on the same day that we discovered Olive You. We had heard that The Chocolate Den was allowing people to come in and make caramel gingerbread men for charity. We decided to try this out and were mortified to find that we were the only adults doing so. We did it anyway and had an absolute blast. The shop itself has a very wide range of baking and confectionery items that can be tricky for keen bakers to find in South Africa. They also offer chocolate and decorating courses for the aspiring baker. This store is definitely a haven for bakers and aspiring bakers alike.
Royal Coffee Roasters
Beans About Coffee opened their doors in 2013. Later, they renamed themselves Royal Coffee Roasters. Royal Coffee Roasters stocks and sells 19 different types of coffee beans and every coffee making apparatus we have ever seen. The staff are always smiling and are known for remembering their customers. The decor is in subtle shades of beige with converted crates covered in canvas coffee sacks as the seating. Each cup of coffee is served with a chewy chocolate chip cookie and there is a black board at the entrance with a daily amusing message for passersby.
Books Galore
We are avid reader and, more importantly, avid book collectors. But finding complete book collections at affordable prices has proven tricky. We have never liked second hand book stores as the books are usually dark brown with dog ears, water marks and spots of ... we don't even want to know. Books Galore always has books we have struggled to find, even online, with the condition ranging from a few dents and creases to practically brand new. The best thing about Books Galore is that if they don't have the book you are looking for, they will try to find it for you. This is undoubtedly our favourite second hand book shop.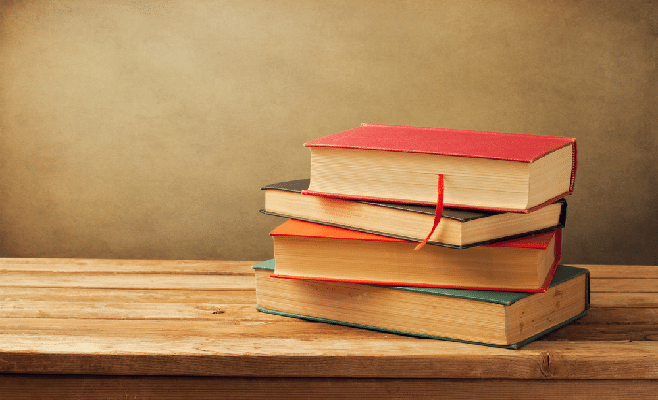 Buonissimo
Once you've had Buonissimo, other pizzas just don't cut it. Their pizzas have a magnificently paper-thin crust that has a slight snap when you bite through it, this crust is topped with a beautifully fresh tomato sauce and the best quality Italian ingredients scattered over it. Their Parma with a tomato base, mozzarella cheese and fresh parma ham, is enchantingly good. Veggie lovers will go crazy for their Rustica with olives, roasted brinjals, sundried tomatoes, feta and cream cheese. Even their Margherita is a world above any other pizza. They also have delectable pastas and coffees, and we suggest the Choc Vulcano for any chocoholic.