Movies @ Montecasino
Catch the latest animated and family films at Montecasino for the ultimate kids entertainment. Here, you can choose between 10 cinemas, including the Il Grande cinema. Il Grande offers the largest completely digital cinema in the country! And if you're worried about the cost of such an excursion, don't fret. Montecasino Rewards Card Holders can get massive discounts. Gold Card Holders can get 30% discount, Platinum Card holders get 50% and Black card holders get 60% off their movie tickets. Not a Rewards Card Holder? No problem. Swing by on Wednesdays for their WOW Wednesdays deals.
Bird Gardens
Have a day of great family fun at the Montecasino Bird Park. Start the day with a leisurely breakfast at Flamingo Cafe, followed by an informative bird show. Then spend the afternoon strolling through the park, meeting the colourful and lively birds, reptiles and small mammals. The park is open everyday of the year, except Christmas, from 08:30 - 17:00. Catch their Flight of Fantasy shows at 11:00 and 15:00 on weekdays and 11:00, 13:00 and 15:00 on weekends and public holidays.
Bambini Creche
This creche offers care to children between the ages of 1-12, as well as lots of kids entertainment. So parents can have date night at one of Montecasino's lovely restaurants while they kids are taken care of just a few metres away. The child-minders are trained and experienced, and maintain strict security measures to keep the tots safe. The kids will have a blast! Activities include jungle gyms, LEGO, drawing, reading, painting, dancing, a play centre, TV that plays Boomerang, WII games, X-box, board games and even a sleeping room.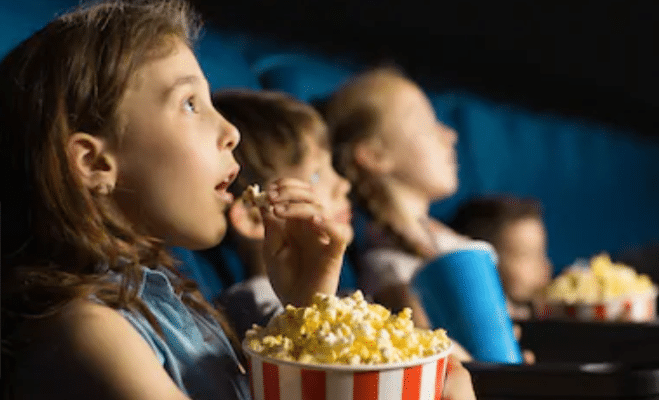 The Magic Company
The Magic Company offers loads of fun games for kids and adults alike. This includes old school arcade games, air hockey tables and an XD theatre. Arcade games include classics like Whack-a-Mole, Dance Revolution, claw machines and Down the Clown. And the XD theatre offers immersive rides. Experience all your favourite theme rides like they are really happening with the 3D stereoscopic graphics and visual FX. Rides include the Canyon Coaster, Speed Race and Haunted Mine.
Ten Pin Bowling
Have a family fun day competing against one another to see who can strike that lucky shot. At R60 per person, per game including bowling shoes, this is a great affordable option. They also cater to birthday parties and small functions at just R100 per person, per game or R300 per person for exclusive use of the venue for four hours. Refreshments are available to help you cool down after burning up a sweat. If anyone in the family is a sore loser, head over to the near-by Milky Lane for some sugar coating.
Laser Tag
The Laser Tag zone offers three levels and 450 square metres of kids entertainment and activities. With smoke machines, walls smothered in glow-in-the-dark paint and flashing lasers, the kids will be exhilarated. The venue offers both solo and team play. Solo play involves shooting a bunch of random strangers, whereas team play allows you to shoot your friends, family or even co-workers. We're not quite sure which we'd prefer... But at R50 for a 15 minute game, perhaps we'll try both.
Contact details: 011 510 7000 / Montecasino Blvd, Fourways, Sandton / [email protected] / https://www.tsogosun.com/montecasino
While all efforts have been made to keep information in this article up to date, times and prices are subject to change. Please contact your respective entertainment activity to confirm prices.