Shop Local & International Luxury Beauty Brands at ARC
This is most certainly going to be your one-stop shop for all things beauty! ARC boasts 500 square metres of the best in luxury makeup, skincare and fragrance. Housing the ultimate collection of global and local beauty brands, ranging from CHANEL and Dior to La Mer and Guerlain, this retail destination is every beauty lover's dream come true. And let's not forget to mention the exclusive brands that will soon be launched and available in the country, including the long-awaited Huda Beauty, Wishful Skincare and Kayali fragrances, as well as cult-followed favourites, Beauty Blender and Atelier Versace.
"We are thrilled to be able to bring ARC to life, despite the difficult and unpredictable circumstances of the global pandemic. ARC is truly a first of its kind in South Africa so, prepare to immerse yourself in our modern, energy-fuelled and beautifully-designed store. From launching new and exclusive brands into the country, to offering unique interactive experiences, it truly is a beauty wonderland!", says Marketing Executive, Kelly Fung.
And during launch week, customers can look forward to interactive brand activations, surprise mystery prizes and special launch offers. Be sure to not miss out!
What To Expect at ARC
The ARC store takes the old-school beauty counter approach and adds its own unique spin on it. While you won't see the typical beauty consultant, they're offering beauty lovers and shoppers excellent and high-quality service and expertise from their Architects – a team of makeup artists, skin specialists and fragrance consultants, who are available to assist as an added support to ARC's self-service approach.
Beauty lovers and shoppers can look forward to dedicated areas within the store for all of their self-care needs. Take your time browsing the extensive collection of products in The Sanctuary – a welcoming space to find and develop unique skincare routines, book a Dermalogica face mappingâ session for an accurate skincare analysis, or simply enjoy a treatment in the privacy of The Pod. At the heart of the ARC brand is celebrating individuality and self-expression. So, why not get creative at The Lab – an interactive area for testing newly-launched products, learning great tips and tricks at expert-hosted masterclasses, or perfecting a new look.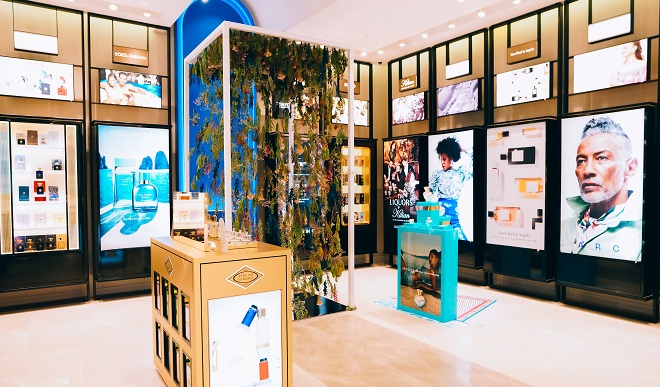 They're Also Eco-Friendly!
After launching the e-commerce store in April 2021, the ARC brand continues to stay ahead of the curve by starting their sustainability mission – Doing Beauty Better – to achieve the ambitious goal of being zero waste. ARC takes a different approach to packaging – rather than requesting the purchase shopper bags, they're donating R5 to local environmental organisation, Greenpop, on your behalf, if you don't wish to take one of their locally-made, 100% recycled and reusable bags.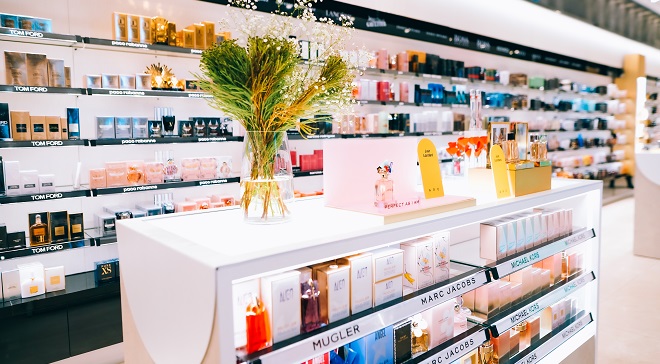 Your Health & Safety Is Important To ARC
Having made the bold move of launching during the Covid-19 pandemic, ARC reinforces their commitment to responsibly delivering the beauty of tomorrow, today. Strict health and safety measures will be implemented to make sure the store is a trusted space for shoppers as we continue to overcome the pandemic.
For More Information
For more information about ARC, visit their website at www.arcstore.co.za.
Don't forget to follow them on Facebook, Twitter and Instagram to keep up to date with the latest products, brand launches, news and offers.