Simply The Best In Fresh 
Checkers want you to live better, so that you can live longer. That's why they have developed the Simple Truth Range - a variety of health food and cleaning products which are free of artificial colourants, flavours, sweeteners and have no added MSG. Featuring pantry essentials, cooking oils and tasty snacks, this range is ever growing to include more of your favourite food goodies. Checkers Simple Truth cleaning products are eco-friendly and biodegradable. So, hop on the Simple Truth band wagon if you are serious about kicking sugar, wheat or dairy to the curb and helping the environment.
Here are some of our favourite Simple Truth snacks and staples: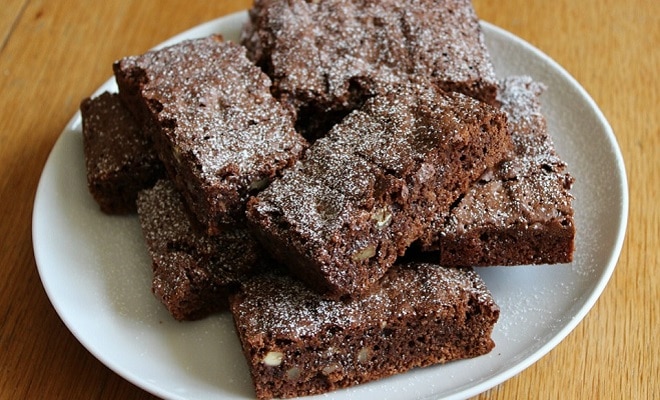 Dark Chocolate Fudge Brownie
Reduced sugar, gluten-free and vegetarian friendly, what more could you want in a sticky dark chocolate fudge brownie? Next time you have a hankering for chocolate, pick up one of these. It's an almost guilt-free indulgence. But, beware these are super rich, so pace yourself!
Smooth Roasted Peanut Butter 
We know that some people prefer crunchy peanut butter to smooth, but there is just something so satisfying about the Checkers Simple Truth smooth roasted peanut butter. With no added sugar or salt, this preservative free sandwich spread is super healthy. With its natural fat and high protein content, this is the perfect snack for kids and adults. Spread over apple slices with a sprinkle of cinnamon, and you're in peanut butter heaven.
Unsweetened Almond Milk
Unsweetened almond milk can be hard to come by. But, not at Checkers. Their UHT unsweetened almond milk is suitable for vegans, or anyone looking to start increasing their plant-based consumption. As it's locally made, Checkers Simple Truth almond milk is less costly than imported versions. So, get yourself on the organic bandwagon and drink up those almonds.
Purple Sweet Potato Noodles
Not a fan of zucchini noodles? Neither are we. We much prefer Simple Truth's vegan sweet potato noodles. Egg-free and vibrant with colour, these noodles go well with a hearty lentil bolognaise sauce or veggie stir fry. If sweet potato doesn't float your boat, they also have turmeric noodles and Moringa noodles to get you slurping.
Raw Honey 
The health benefits of raw honey have been proven time and time again. A natural anti-inflammatory, honey is nature's cure to the common cold. Checkers Simple Truth honey is locally sourced wild blossom honey. 100% pure, unfiltered and unheated, this is the ideal pantry staple. Spoon a little into your tea or pair with one of the famous indulgent cheeses at Checkers. Yum!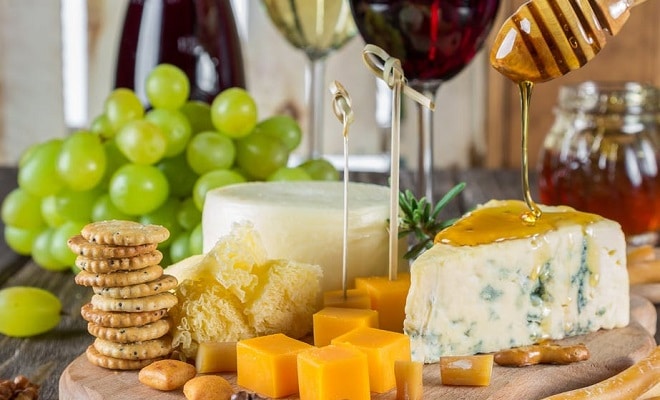 Oh My Goodness! 
Cooking healthy meals for the kids day in and day out can be tedious to say the least. That's where the Checkers Oh My Goodness! range comes in. Endorsed by Gordon Ramsay himself, this range of pre-made meals and snacks are free from MSG, added sugar and salt, and contain no added artificial colours, flavours or preservatives. However, there is no skimping on flavour here. The kids will love the natural sweetness of berries included in their fruit rolls, yogurts and gluten-free cereals. Get rid of all the usual nasty stuff and feed the kids natural goodness instead.
Banting Revolution
Banting took over the food world a few years ago. While most of the hype has died down, there are still a good number of Banting devotees out there. To help you keep your carb intake down, Checkers developed a range of Banting friendly salad dressings, marinades, cured meats and seeded breads. No need to worry about hidden sugars in your condiments or snacks!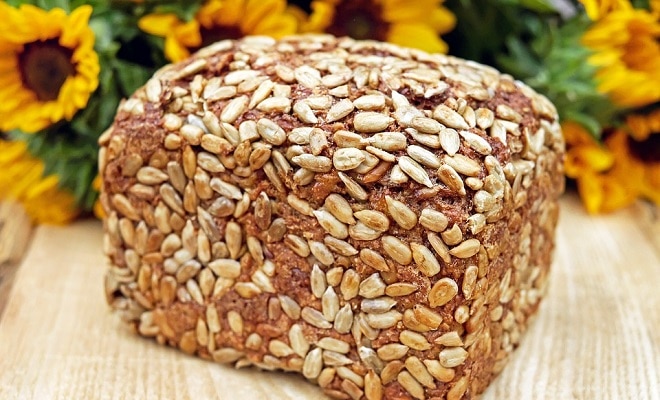 Health Connection Wholefoods
If the Simple Truth range, Oh My Goodness! and Banting Revolution weren't enough to kick start your journey to the healthy life, then check out Health Connection Wholefoods on shelves at Checkers, which includes rolled oats, quinoa, chia and pumpkin seeds and almond flour. These are all you need to perfect your gluten-free baking. These healthy alternatives also make breakfast a whole lot easier. So, rather than picking up that sugar loaded petrol station muffin, prepare yourself a jar of overnight oats or chia pudding.
So, there you have it! All of the essential Checkers Simple Truth health products you should add to your shelves. Happy, healthy eating!
Click here to find your nearest Checkers store in Johannesburg.