Autumn 2020 School Holiday Programmes
Bright Young Chefs Holiday Club
Dates: 23 - 26 March 2020 & 30 March 2020
First up on our school holiday programme list is something tasty. Do your children enjoy cooking? Bright Young Chefs will be hosting an Easter-themed holiday club over the autumn school holidays. The cost is between R155 to R205 per workshop (three hours long) per child, which includes a chef's hat, use of all the equipment and ingredients, refreshments, aprons (for use only) and takeaway containers. They'll have lots of fun cooking and baking delicious Easter goodies, such as Easter cupcakes, Easter Eggs, Easter biscuits, a Chocolate Bunny Cake, and an Easter Egg Cream Tart. There are two different time slots per day that the holiday club run,  click here to book for classes in Fairland and click here to book for the branch in Mulbarton.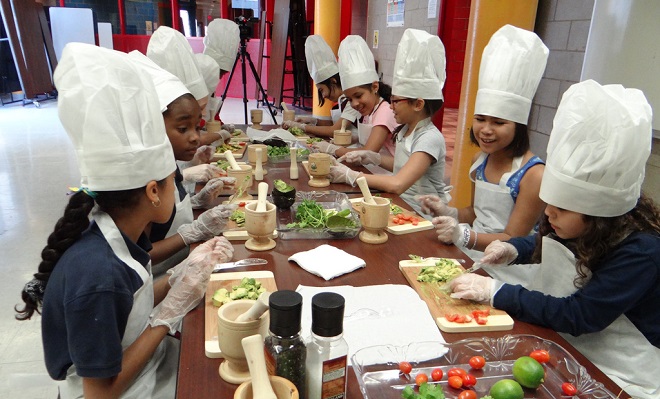 The Jungle Book Kids at The Joburg Theatre
Date: Sunday, 08 March 2020 – Sunday, 26 April 2020
Why not treat your little ones to a little bit of theatre? Celebrating Peoples Theatre's 20-year anniversary being based at Joburg Theatre, Jill Girard and Keith Smith bring back one of the audience all-time favourites for their first production in 2020, Disney's The Jungle Book KIDS. The magic of the jungle comes alive on stage, providing children, parents and all those with a love of joy and laughter, the ideal family entertainment to kickstart the holidays. Click here to see our review of this show. Tickets cost R145 per person for general public or R100 for members of the Peoples Theatre Kids Club.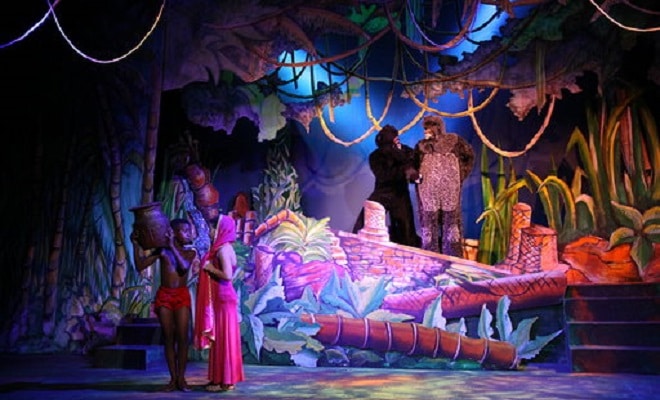 Musical Theatre Holiday Club
Date: 23 - 27 March 2020
The Musical Theatre Holiday Club, presented by the Johannesburg Academy for Theatre Arts, will be heading to Cresta Shopping Centre during the autumn school holidays! This holiday club runs during the week, ending with a showcase performance at the end of the workshop. It will develop your child's coordination, musicality, expression, voice projection, improvisation and performance, while encouraging youngsters to become a triple-threat in the arts. But, most importantly, it's fun! Email [email protected] to book or for more information.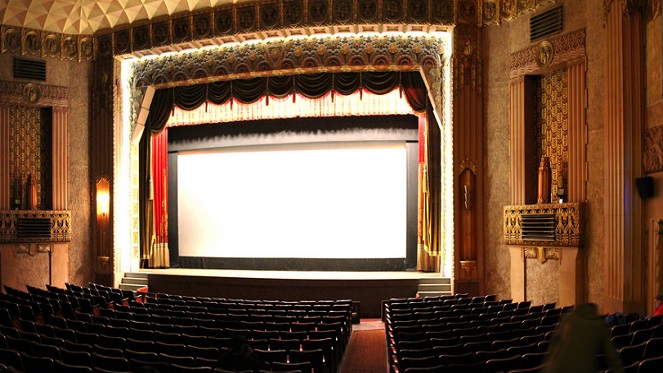 (Fun)Tastic Plants School Holiday Programme At Sci-Bono Discovery Centre
Date: 21 March 2020 – 29 March 2020
Are your little ones science boffs? Or are they just inquisitive about everything around them? Visit Sci-Bono during the March school holidays and explore the FUNtastic world of plants. This school holiday programme offers kids interesting activities that'll explore plants cells through a microscope, explain why chopping an onion makes people cry, tell them why leaves change colour as seasons come and go, and they'll also get to create their very own plant-based lip balm and more. Activities are suitable for kids 5 years and above. For more information, contact Silindokuhle Mbonane or Alfred Hanyane at 011 639 8400 or email [email protected] or [email protected].

Casual Bum-Boarding At Ski Deck
Treat the kids to an afternoon of bum-boarding, slope-surfing and sliding down the 20m slope at the famous Ski Deck in Ferndale. No need to endure freezing conditions and travel to the other side of the world to enjoy a little skiing. The cost is R100 per child, for two hours of fun. They'll also have access to the jungle gym and zip line. Bookings for this are only available during the week and by appointment.
Be a Zoo Keeper for a Day at Lory Park Zoo
Date: 24 - 27 March 2020 |  07 - 09 April 2020 | 21 - 24 April 2020
Be a Zoo Keeper for a Day at Lory Park Zoo is an opportunity to teach children about animals and how to be a zoo keeper for the day. Kids will learn about animal welfare through daily husbandry which will include activities such as cleaning and feeding camps. Kids will get involved with enrichment (making toys for the animals) to vet care and preventative medicine while also learning about lions, tigers, reptiles to owls and more. It's great fun for all ages. Children will be supervised by the education officer or supervisor on duty at all times to ensure their safety. The cost of this holiday programme is R200 per day and includes the full day of activities and a small lunch (hotdog, chips, drink and ice-cream). Make sure your child has extra water, sunscreen and old clothes that can get dirty, as well as extra snacks to nibble on throughout the day.