Discovery Head Office Canteen – Sandton

Have you ever been to the Discovery head office on Alice Lane in Sandton? If not, now you have a reason to visit it. As you walk in the through the main entrance, turn right and walk past the CNA (yes, Discovery has a CNA in their head office), and head towards the tonnes of people dining. Yup. The Discovery head office canteen is open to the public. The canteen serves fast food, deli sandwiches, a buffet and general canteen food. The portions are huge and the prices super cheap. We've only ever had good food there. The canteen also serves coffee, tea and other hot and cold drinks. Don't expect gourmet dining, just decent food on the cheap.
Details: 155 West St, Sandown, Sandton, 2146

Bikaner – Linden
We have written about this place for quite some time now, so it's only natural for Bikaner in Linden to make it onto this list. Fancy some good North Indian food on the cheap? Look no further than the foodie suburb of Linden for your spicy fix. The best way to visit Bikaner would be to go in a big group and order four or five different curries with garlic and butter naan for everyone to share.
Details: 37 4th Ave & 7th St, Linden, Johannesburg, 2104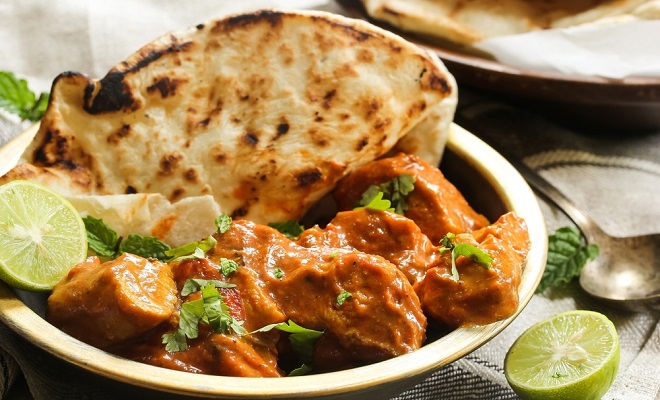 Escape Room – Dunkeld West
Are you ready to be transported to another time and place? Of course you are!  Joburg's first puzzle room can be found at the Dunkeld West Centre, right above the cycle shop. Grab your friends, family or co-workers and enjoy the experience of an escape room. There are two rooms to choose from and team work is key. Try and beat the clock as you race to free your team. It's loads of fun and great for team building – we'd know.
Details: Corner Jan Smuts Avenue and Bompas Road, Jan Smuts Ave, Randburg, 2196
Hing Long Chinese Supermarket – Ferndale
Carreira Centre in Ferndale is a very popular fresh produce stop in town. The centre boasts a green grocer, a butcher and the most amazing little Chinese super market called Hing Long. The shop is filled with an array of Asian cooking goods and kitchen utensils. You'll find noodles, rice and boa buns to name a few. If you're looking for a sticky cooking sauce, then this spot is the place for you. And if you're looking to stock up on dumplings, spring rolls, wontons and steamed buns, Hing Long has them (and more!).
Details: 252 Carreira Centre, corner Pine and Republic Roads, Ferndale
Star Hair & Beauty – Ferndale
For a quarter of the price of a normal haircut at a fancy barber shop, you can get the latest chops and changes done to your mop at Stair Hair & Beauty. Ladies can get their threading on, dudes can get a shave for super cheap. The barber/salon is run by a handful of super-friendly guys who play Bollywood music on full blast and like to laugh. The service is professional and the vibe is chilled... if that's what you're looking for.
Details: Canterbury Crossing, 9 Hunter St, Ferndale, Randburg, 2194
By Shawn Greyling