The club boasts six-hectares of pristine polo match pitch where the Inanda High Goal Invitational match will be hosted. The Invitational is aimed at exposing South African players and the public to the thrill of high goal polo with top players from all over the world. This year the friendly clash will be between select top South African polo players and Argentina's finest - the world capital of international polo. The Inanda High Goal Invitational will invite polo enthusiasts to witness some of the world's best players from Argentina display their formidable skills on the field. Players from the legendary Lalor and Araya families of Argentina – who are among the most eminent polo dynasties of the country to play against the best of local polo talent - will be playing at the opening event. Other Argentine polo clubs represented include Coronel Suarez polo club, Santa Maria polo club and the La Alicia polo club.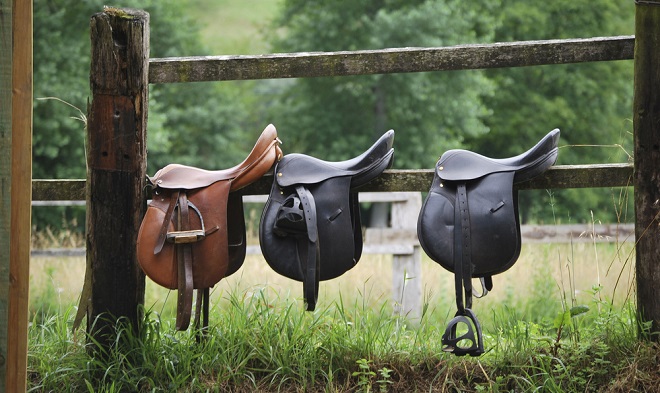 "Hosting the Inanda High Goal Invitational in honour of Argentina's top polo players is a privilege. This is the continuation of a long lasting and prosperous relationship between Argentina and South Africa in the polo world which started in the 1950's with Lalor playing the Goodman's at Inanda and the Araya's playing with Coronel Suarez in the 1970's in SA", says Paul Oosthuizen, GM Inanda Club. Boasting the highest number of ten-goal players in the sport, Argentina has long been home to the best polo in the world. Argentinians are renowned for their prowess and horsemanship on the playing field - and this year the Inanda High Goal Invitational match see's the Argentinian legendary polo player families unite to form a team that will challenge some of South Africa's best.
The Argentine side (22 goal) will include Lucas Lalor handicap (6), Ernesto Juan Lalor handicap (4), Diego Araya handicap (7) and Santiago Araya handicap (5) - they will play against South Africa's (23 goal) Tom De Bruin handicap (7), Dirk Van Reenen handicap (5), Gareth Evans handicap (6) and Bradley MacGibbon handicap (5). Witnessing the speed and dexterity of the horses and players up close on the field, and the incredible accuracy of each shot, make for an unforgettable experience. "This match will be a display of top grade polo sport - the best breed of thoroughbred horses, the best players who are rated on their handicap and exceptional grounds with the beautiful backdrop of Johannesburg's Sandton skyline", says Craig James, Polo Manager, Inanda Club.
Polo is not only about high speed, it is also about glamour and fashion – attracting the elite and influential from all over the world. This world class event offers a great opportunity for you to don your finest and mingle while watching the best in the polo game go head-to-head. The Argentine themed event is in honour of the country's Independence from Spain. On the menu will be a South American feast which will include the authentic Argentine Asado – and let us not compare the Asado to a braai. Asado is cooking in its purest form – just fire, grill and meat.
Experience the haunting, sophisticated and toe-tapping music of Rodolfo Mederos, one of the world's leading bandoneon players. He will be performing with his trio comprising himself on bandoneon, Armando de la Vega (guitar) and Sergio Rivas (double bass), making it a truly fun and cultured day to enjoy with family and friends. This ensemble presents a spectacular programme of traditional Tango, Waltzes, Milongas, and other forms of popular Latin American music. This is your one and only chance to experience one of Argentina's top musical export products.
Book Your Tickets Today

Hospitality Packages
Premium Lounge - Polo Room Suite
Individual Package Cost | R2500.00 per guest
Reserved Lounge Cost | 10 People | R27500 per lounge
Costs are inclusive of 15% VAT
Lux Polo Picnic – Field Side Experience
Package Cost I 10 Guests I R1 000 per guest
Costs are inclusive of 15% VAT
Polo Chic Picnic – Under African Skies
Package Cost | 10 Guests | R4500.00
Costs are inclusive of 15% VAT
Owned Suites - Exclusivity Extreme
Package Cost: Bespoke packages can be tailored to your budget.
Public Tickets
R350.00 per person - Costs are inclusive of 15% VAT
Tickets are available at Ticket Pros www.ticketpros.co.za, and Mason Company, the Campaign Management Agency on +27 11 325 2605 / [email protected] or [email protected]