Bryanston Market 
The Bryanston Market has been in operation for over 40 years. Offering market goers a unique outdoor market experience, away from the hustle and bustle of the city. Another great thing about this market is that it is open twice a week – on Thursdays and Saturdays from 09:00 to 15:00. The Bryanston Market features natural food stores, artisanal arts and crafts and many health and wellness products. They have four featured health and wellness stalls - Song of India, The Green Goods Company, Be Happy Family Care Company, and Crystal Geological. These stalls sell everything from eco-friendly goodies and essential oils, to shampoos, nutritional supplements and natural cleaning products. What more could you need to get you feeling healthy and revitalised?
Details: 40 Culross rd (off Main Road), Bryanston, Johannesburg | 011 706 3671 | [email protected].
Vegan Hippie Connection Market 
The Vegan Hippie Connection Market has flourished over the last few years to become one of Joburg's favourite alternative markets. They have also recently expanded their horizons, hosting a couple of pop-up markets in Magaliesburg. When it comes to health and wellness, this market is the place to be. All their food offerings are vegan of course, which already amps up the health factor. However, anyone is welcome to attend, so long as you have an open mind and a love of the outdoors. Visit them to learn more about plant-based eating and to get your hands on some super tasty vegan treats. You can also stock up on all your vegan beauty essentials, candles and healing crystals.
Details: Pirates Sports Club, 25 Braeside Road, Parkhurst, Johannesburg | 072 731 4799 | [email protected].
Kaylee's Market 
Alright, so this one isn't a market market (as in an outdoor market), but it does offer everything you need when it come to all health and wellness lifestyles. Kaylee's Market, located in Bedfordview, promotes a healthy, happy and cruelty-free lifestyle and was created to be one of Joburg's leading vegan markets. As far as their selection of products goes, they specialise in all things health, wellness and lifestyle. They provide a wide variety of high-quality vegan products at the best prices, all you have to do is pay them a visit and suss it out for yourself. And best off all, once you are done shopping up a storm at the market, you can visit the café and order something delectable, like their Red Pimento & Blush Tomato Pasta – red pepper, garlic and blush tomato pasta served with linguini, fresh basil and toasted pine nuts. Yum!
Details: kaylees.co.za | [email protected] | 011 524 7603 | 147 North Reef Road, Bedfordview, Johannesburg | Facebook
Jackson's Real Food Market & Eatery
Again, not an outdoor market, but it's just the place you can visit everyday of the week when you're craving real food either on a plate or in your shopping basket. Jackson's Real Food Market & Eatery is your one-stop shop for all your healthy eating lifestyle needs. They give you the opportunity to connect with local organic farms and producers and shop their best and freshest top-quality produce. Do you shopping and delight your taste buds with something delicious and healthy, all in one place! Both the on-site eatery and market cater for most lifestyles, including low carb, keto, vegetarian, low sugar and gluten free.
Details: jacksonsrealfoodmarket.co.za | 011 463 1598 | [email protected] | Kyalami and Bryanston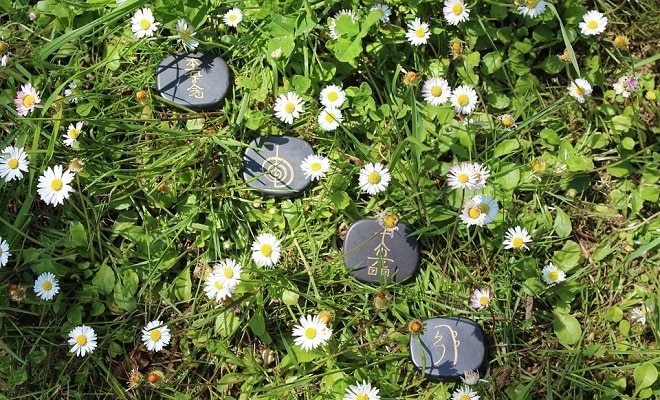 Do you know of any other great health and wellness markets in the city? Let us know about them!