AquaNotes
Shower time is usually a time to unwind and relax. But for writers, this is a time when inspiration begins to flow. Instead of letting great ideas get lost, get yourself or a fellow writer AquaNotes. This waterproof 40 sheet notepad is just what every writer needs.
A Cool Briefcase
Most writers walk around with their notebooks in hand, just in case a moment of inspiration occurs. There is no better way to carry a notebook, iPad or tablet than in a luxurious leather briefcase. Have a look at Frasers for some great options.
Kindle
Most writers absolutely love to read. Although most probably prefer getting hard copies of the books they love, getting digital versions is convenient for travel and storage space. So, why not spoil a writer and reader with a Kindle from Incredible Connection?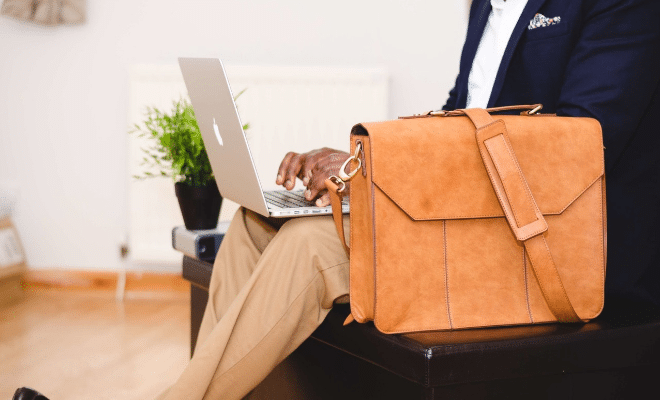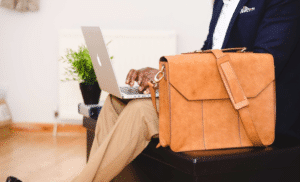 Diary
Being a writer involves meticulous planning in order to meet deadlines. Make a writer's life easier and give them the gift of a diary, calendar or planner. These are available in an assortment of different colours, sizes and styles, perfect for any writer's tastes. Head to PNA and check out their range of options on offer.
The Book Seat
Chilly or rainy days encourage all of us to stay snug in bed with a good book, and The Book Seat from Takealot.com is the perfect companion for any book lover. It's a hands-free device that holds a book open or a tablet in place. Pair that with hot chocolate and you're set for the perfect day.
Voice Recorder
Although we live in a digital age, sometimes vintage gadgets are just the thing we need to add some culture to our lives. So, if you're a writer always on-the-run, or you know such a writer, get them a digital voice recorder from Makro.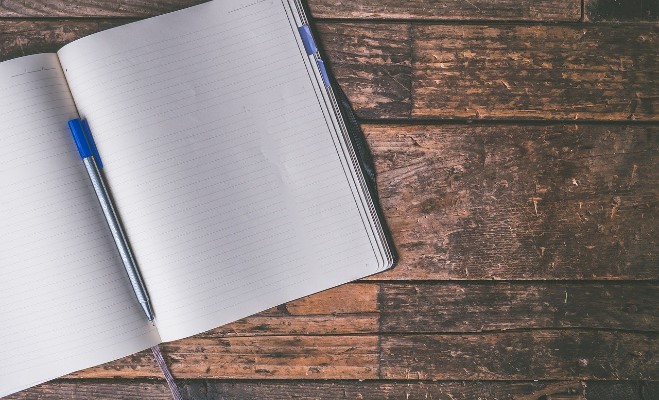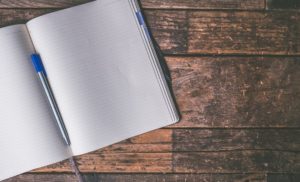 Novelty Mugs
Coffee and writing go hand in hand and every writer needs a nifty coffee mug for those late nights or early morning writing sessions. So get your favourite writer a novelty mug at Typo. This store has a range of awesome mugs with some humorous text and images on them.
Typewriter
What writer wouldn't love a typewriter? Whether it's a souvenir or collectable, vintage or modern, it's a great addition to any writer's home, study or office. Check out Bid or Buy to find some great deals on a range of typewriters.
Pens
Writers need pens. Any writer would no doubt love a set of beautiful pens from Write Gear. From old-school fountain pens to classy Parker pens, make a writer's day and upgrade their pen collection. And if you really want to spoil them, get them an exquisite limited edition pen set.
Moleskine
Writing in any old notebook is not quite the same as writing in a fancy, good-quality journal. And Moleskine is one of the best buys for a writer, due to its impeccable quality and durability. Visit any Exclusive Books for some great options. And don't worry, they are vegan and not made from actual moles!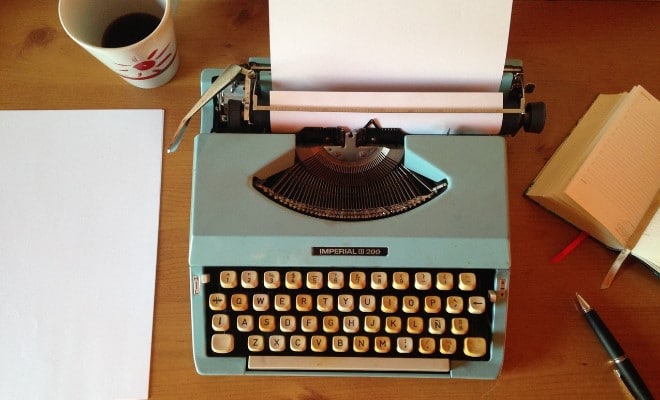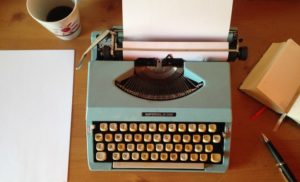 Please note: all information was correct at time of writing.