What entertainment will there be to ensure your wedding is fun and memorable? If you haven't looked into this just yet, then check out our list of wedding entertainment options you can incorporate into your special day!
Get Dancing and Hire A Dance Instructor
Weddings are all about love, family and friends, fun, and dancing. So, why not hire a dance instructor to teach your guests a few dance moves before hitting the dance floor at the reception? This will give your guests something fun to do while also learning something new, and best of all, it's perfect for all ages. If you're looking for some dancing wedding entertainment, check out Five6Seven8 Dance Studio. They offer everything from dancing lessons for the bride and groom and dad and daughter to flash mobs and more.
A Creative Twist With Caricature Artists
For a quirky and fun twist to your wedding, caricature artists are just the thing. Not only is it a great entertainment option that will have your family and friends laughing, but also a fantastic idea as a keepsake for them to take home. If you're looking to hire a caricature artist for your special day, then be sure to visit Caricatures.co.za.
Capture Those Memories With A Photo Booth
What better way to capture those special memories with your guests than with a mobile photo booth? Guests (even the newlyweds) will have a blast taking pictures with family and friends along with cool props to add a little fun and humour. Find photo booth packages, quotes and pricing at www.funkyphotobooth.co.za or www.mobilephotobooth.co.za.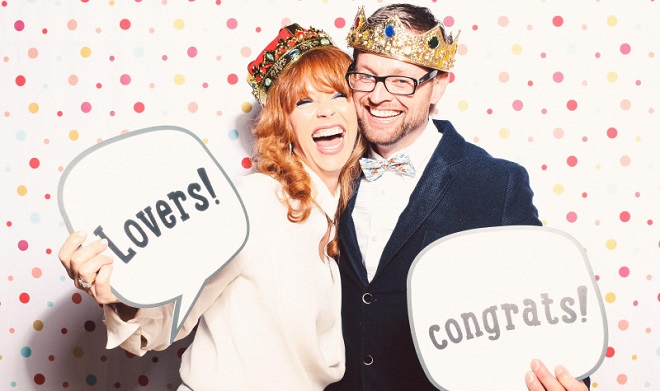 Fun For Both Young And Old In The Gaming Arena
Whether you want to set up a few garden games to keep your guests busy, or want to delight both young and young at heart with a blast from the past by incorporating arcade games, there is always something for everyone in a gaming arena. For lawn games, you can visit www.lawngames.co.za or quirkyparties.co.za, or if you like the idea of bring back arcade games, visit www.jkproductions.co.za or www.arcadegamerental.co.za. You can even get a little creative and enjoy Las Vegas themed entertainment with Vega Nights.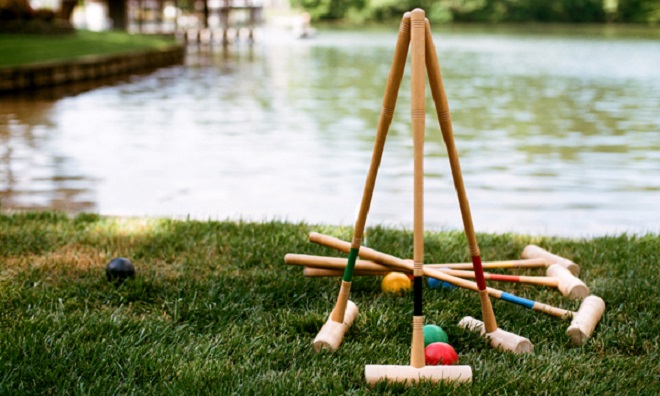 Add Some Fun With Live Performances
Wow your guests with a live performance by professionals! From DJs and MCs to singers, bands, speakers and dancers, Gatsby Productions is sure to have just the talent that'll add the wow factor to your wedding entertainment. Visit their website to take a look at their selection of professional live performers, ranging over various arts.
Treat Your Sweet Tooth
A sweet element in your wedding is always a crowd pleaser, so why not get a candy buffet set up at your venue for you and your guest to indulge in? Karamella Candy offers candy buffets for not only weddings, but also bridal showers, engagement parties, and special events. Or if you're planning a wedding in the summer, keep cool with an ice cream truck or lolly cart. If this sounds like a yummy addition to your wedding, check out Moments ZA as well.
Get Crafting & Create Interactive Cards & Icebreakers 
Interact with your guests and bring them together with a selection of interactive and social fun at your wedding. Create and print out cards with a variety of questions regarding you and your significant other for your guests to fill out. Also, print out a number of Icebreakers to give your guests a fun way to get to know one another.
Do you have any entertainment ideas that you'd love to incorporate into your wedding? Tell us about it in the comments below.