1. There Are Plenty Of Delicious Goodies
What's a market without delicious nibbles and treats? At The Linden Market, you can expect an array of gourmet food stalls offering many delights to tickle your taste buds. And if you're looking for something refreshing to keep you hydrated and cool while you stroll and shop through the stalls, take your pick from a selection of craft beers, cocktails and wines. Don't forget to visit the gin and bubbly bars!
2. Lots Of Entertainment
The Linden Market has a great entertainment lineup in store for you on the day. You can start off the day with some Yoga In The Park, then catch some live music from 10:00 onwards, including performances by Jack & June and Bad Peter (to be confirmed). Also, don't miss Classics in the Garden, which is proudly brought to you by Classic1027. The show will take place from 12:00 - 14:00. This six-piece orchestra will thrill audiences with music from modern classics to much-loved favourites by classical masters.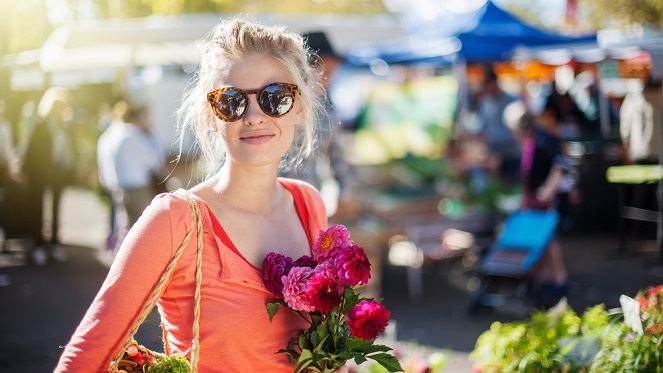 3. Shopping Galore
Now for the main event - over 150 stalls for you to explore, wander and shop through! These curated stalls showcase an interesting selection new and antique wares. There definitely is something for everyone at the market, from stunning handmade jewellery and the cutest one-of-a-kind baby-grows to authentic leather accessories and shoes, and much more.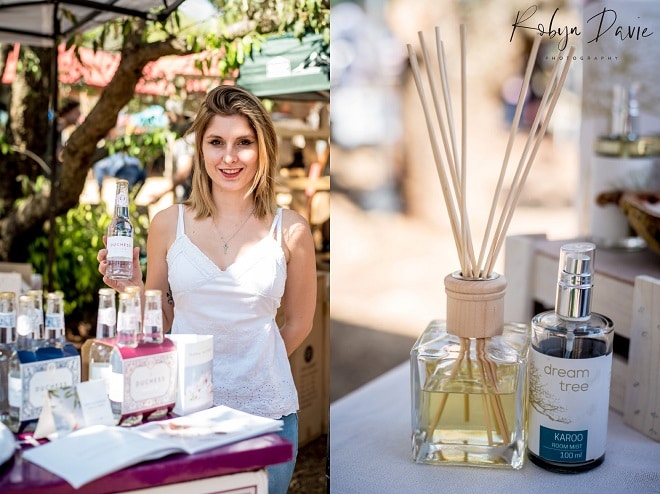 4. You Can Date-a-Dog On The Day
Along with bring the best in local arts, crafts and wares, The Linden Market is also passionate about supporting local charities. CLAW with Benji & Moon will once again host their date-a-dog initiative, giving market goers the chance to meet the beautiful four-legged sweethearts looking for their forever homes. And if want to spoil them, you can take them for a walk through the market! Just keep in kind that by the afternoon, they are a little pooped after all the love, spoils and walking all morning, so make sure you arrive early if you want the opportunity to walk one (or two) of them. Also, you can support this amazing cause by making a donation.
5. There's Fun For The Kids
This market is the perfect outing for the whole family. There's plenty of creative activities and excitement for the little ones to keep them busy. There'll be a bungee trampoline and a jumping castle to let them blow off some steam, face painting, as well as tie dying and of course the opportunity to walk and love the dogs at the CLAW with Benji & Moon initiative.
When Is It?
Saturday, 28 September 2019 from 09:00 - 16:00.
Where Is It?
Johannesburg Botanical Garden, 45 Thomas Bowler Street, Emmarentia, Johannesburg.
How Much Is It?
Entrance is R30 per person at the gate on the day. Or you can get your tickets online at Quicket.
Pensioners get in at R15 per person and children under the age of 12 get in for FREE.
There is safe parking at Rooseveldt High across the road for R20 (proceeds go to the school) and lots of shaded seating to enjoy the live entertainment.
For More Information
For more information about the Linden Market, visit thelindenmarket.com.
You can also contact them on 079 509 6446 or [email protected].
Also, follow or like them on Facebook, Twitter and Instagram to stay informed on the latest news and upcoming events.
Images provided by The Linden Market.