Northcliff is the affluent residential suburb that separates the northern suburbs from the west of Joburg. Its winding, tree-lined streets set it apart from its surroundings grid-style suburb layouts. The hood features luxury homes with large gardens and glorious vistas of Joburg's central business district and the forested northern suburbs. Although an evening visit to the landmark requires one to consider their safety, it is a popular venue for courting couples - the spectacular view creates the most romantic and magical backdrop. It is often forgotten that the hill used to be known as 'Aasvoelkop' or Vulture Hill, due to the predominance of these birds of prey before urbanisation. At 1807m above sea level, the hill is Joburg's second-highest natural feature, with Observatory Ridge claiming first prize at only one meter higher!
Eating
On Beyers Naude, between Mimosa Road and Mountainview Avenue, you will find a cluster of eateries. Some of them, like The Thundergun Steakhouse, have been serving some of the best ribs in town since the mid 70's when two people could each have a salad, a burger and share a bottle of wine for R10 - and still have change for the tip! The best pizza in the area is just down the drag at Lucios Pizzeria - also an institution. If you're looking for authentic Korean/Chinese food, indulge at Shalow Waters. If lunch with the ladies (or gents, we don't judge) is more what you're looking for then head on over to Weltevreden road for a high tea of high proportions. The Silver Teaspoon offers sophisticated vintage style high tea that will make you feel as if you have stepped into the Victorian era.
Shopping
After high tea with the girls, you'll definietly want to go shopping. Northcliff has several of it's own shopping centres. If you're short on time and not in the mood for a big mall then head on over to Northcliff Square or Northcliff Corner Shopping Centre. If you are in the mood for some more leisurely shopping, Cresta Shopping Centre is right around the corner from Northcliff and offers all the popular clothing stores, some well stocked book stores and delightful eateries.
Sporting
It seems as though the inhabitants of Northcliff love sports as is evidenced by the many bars with big screen TVs around this neck of the woods. But if you're up for some real live action and your school days are done, there is the well known Northcliff Bowls Club on Mollie Road and the Tennis Club on the fringe of Montreux and Linden  - to work off those steaks and pizzas. If you prefer the outdoors, the smooth, hard quartzite rocks of the Hill offer a number of short but interesting climbing options.
Partying
Fancy a few frosties and a game of darts accompanied by fat conversations about whatever topic is in the news that day, you will have a few options to pick from. During the day there are loads of cafes and shopping spots to check out (especially at the Mountain View strip mall) but at night the chaps tend to come out for a pint or three at places such as the Irish Club. (Yeah, it's technically in Linden but it's like three blocks away from Northcliff Corner, okay?).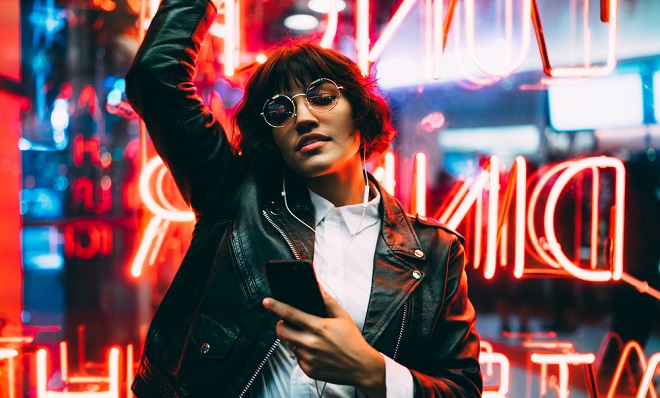 Traveling
If you find yourself over the limit after all that partying then why not make a mini-staycation out of it and stay the night. Morrells Boutique Estate offers French-style manor house for luxury and a country style farmhouse for something a little more earthy. As for transport, Cresta boasts one of the city's largest shopping centres right on a MetroBus and Rea Vaya route. Other than that, the taxis stop every few meters on Beyers Naude - which is why the traffic is so sticky during most parts of the day. For a reliable taxi stop, head for the space across the road from the Micky D's.