Estoril Books has long been based in Fourways Mall, but in recent years they have also opened up shop at Cresta Shopping Centre and Eastgate Shopping Mall. Being bibliophiles, we have checked out each one of their branches, as well as a few of their pop-up stores. And we just had to share all of this with you.
Eastgate Shopping Centre
Eastgate is a huge shopping mall. So we'll share a pro tip with you, use the food court entrance by Mozambik and Plaka for the easiest access to this bookstore. The book shop itself, is dark and quiet in comparison to the surrounding toy stores, a relief to us. Like all the branches, this store has a wide variety of fiction, paper-back, classical literature, cooking, hobby, autobiography, photo, children's, religious and travel books. They also have a variety of board games, hobby kits and book paraphernalia.
They have a good supply of basic fictional books for genres like romance and thrillers. What we come to this branch for are their travel books, cook books and their fantastic offerings in new-age books. This is a great spot to find an in-depth travel guide for countries like Greece, Italy and France (these are definitely at the top of our travel wish list). It is also the spot to pick out a book to add to your recipes, whether it be Christmas Gift Baking recipes, Craft Beer recipes or even 100 Must Try Bread recipes. Our mouths are watering. But, of course, we love their new-age books with everything from runes, tarot cards and dream interpretation guides to Greek, Celtic and Egyptian mythology.
Contact details: 011 615 3282 / Shop U19, Eastgate Shopping Centre, Eastgate mall, Kings Rd, Bedfordview / https://estorilbooks.co.za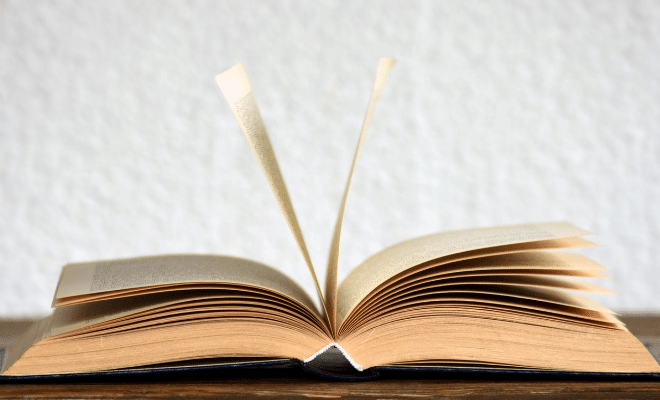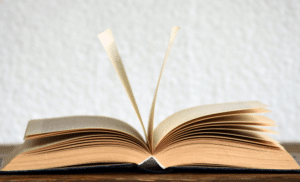 Cresta Shopping Mall
The entrance to this branch is near Plaka. This bookstore is worth paying a visit. Their fictional books are better organised than its sister branch, allowing us to find all those sub-genres with ease. They have a good variety of science fiction and children's books. So this is a good place to stop by when doing Christmas or birthday shopping for the little ones and teenagers. They also offer a great variety of classical books such as William Shakespeare, the Brontë sisters, HP Lovecraft, Edgar Allan Poe, Jane Austin and Charles Dickens.
What we love about this book shop, including the other two branches, are their low prices. While the books are not exactly cheap, especially when compared to a second-hand book store, they are certainly more affordable than other popular book stores.
Contact details: 011 678 8559 / Shop U220, Mezzanine Floor / Cresta Shopping Centre, Beyers Naude Drive, Cresta / https://estorilbooks.co.za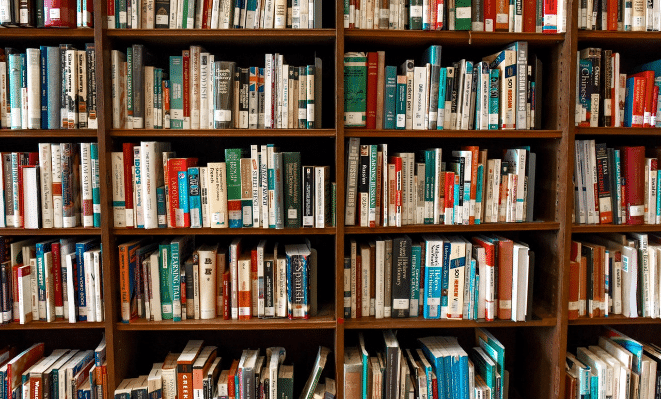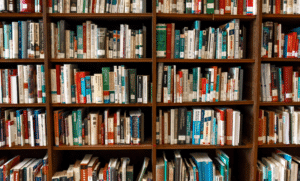 Fourways Mall
This is a personal favourite, not only among the branches, but of bookstores in general. With the renovations of Fourways Mall, we have been avoiding the centre like the plague. But we are in eager anticipation of when we can finally go back to our beloved bookstore. Why do we love it so much? The answer is quite simple. It is because of all their variety. We have often found ourselves searching far and wide for one particular book, only to find it here. Needless to say, they have a huge amount of fictional works for all genres ranging across romance, thriller, crime, horror, science fiction, young adult, teen, paranormal romance and fantasy. This is our favourite spot to look for works by old favourite authors and to find new books to get lost in.
But this store is also a great place to find all sorts of other books, as well as journals, diaries and calendars in all shapes and sizes. We also recommend stopping by on the way to The Dreamcatcher Shop (newly relocated at Cedar Square) to stock up on a pack of tarot or angel cards. Here, you'll find a gorgeous variety from classical cards to the latest Doreen Virtue collections at affordable prices.
Contact details: 011 465 6885 / Shop M10, Mezzanine Floor,Fourways Shopping Centre, Corner Ruby Close and Fourways Boulevard, Fourways / https://estorilbooks.co.za