We all get to the point where we try to define our style. That signature trait and look that works for you. So, if you're in search for defining your style, we took a look at something unique - Boho-chic clothing stores that will change your perspective on Boho.
If you love Boho but have not exactly defined your look, give these stores a visit.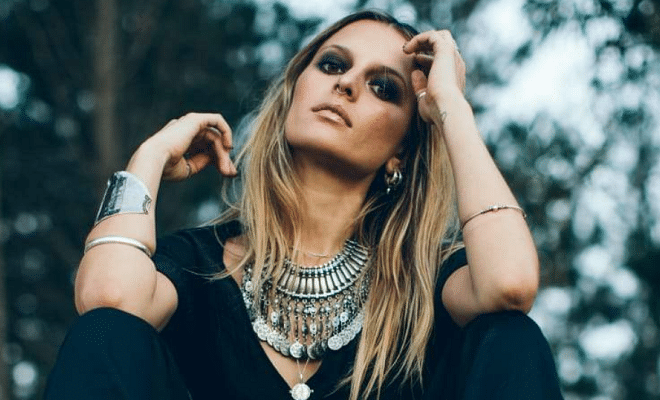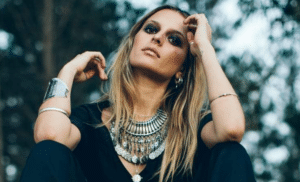 Whisper Between Worlds
Whisper Between Worlds prides themselves on the clothing they create, and conveniently has a store available online, offering the ease of buying and having your purchase delivered.
All of their designs, patterns and sewing are done by them, so you can only imagine how much time goes into making that perfect garment. They have also defined their unique Boho sense of style and are sticking with it, producing only the best.
'WBW' really stays true to what they stand for, so check out their stuff and be inspired to define that wardrobe or maybe even acquire a new taste.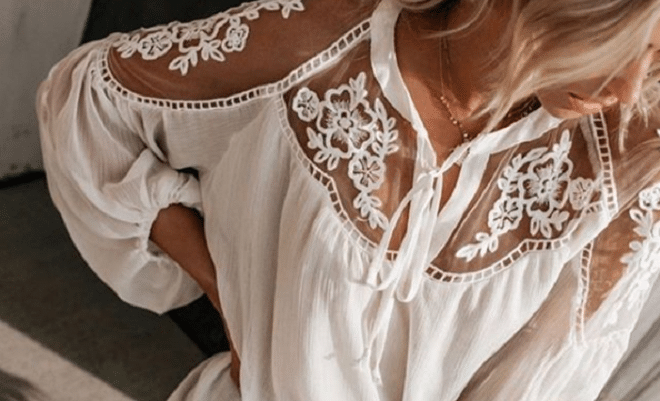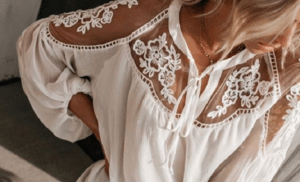 Heart Stuff
Heart Stuff is the epitome of finding the balance between Boho with a twist without losing what Boho is all about. Although they may have other clothing, they have specifically created a category for Boho so that everything is tailored.
They have fashion-forward garments that inspire you to look forward to picking out your outfits. They also have accessories if you want to jazz up your look.
If you want to get a gift, they also have gift vouchers available.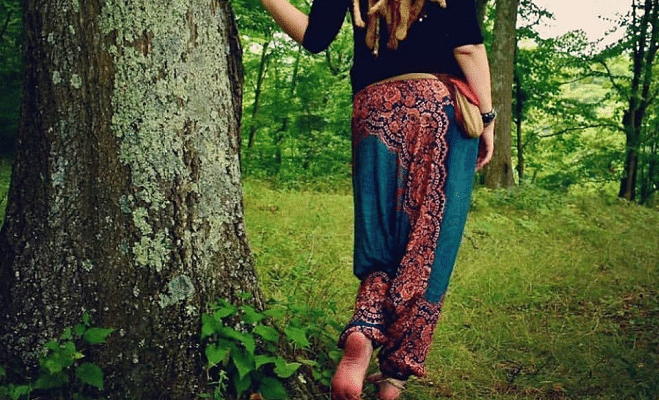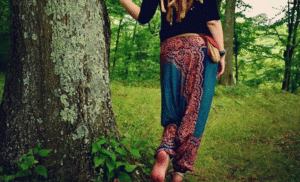 Habiba
This store is the baby of Lindy Tennant, who has a soft spot for the Boho/hippie style. Having been inspired throughout her Egyptian travels, she decided to start something amazing - Habiba.
They specialise in Boho-centric and belly-dancing clothing, which of course, was deeply rooted and inspired by her travels. So, if your look is more about patterns and colour, then Habiba is definitely the place to visit. Although, they have a boutique in Cape Town, don't despair - they have an online purchase option.
Why So Boho?
If there is one thing we can all agree on when it comes to Boho, it's about how comfortable the clothes are and the sense of freedom you feel.