Norwood's renowned and ever-popular Thava Restaurant is bringing a fresh new take on Indian cuisine to Montecasino. A first for Montecasino - gourmet street food served from a traditional Indian food cart.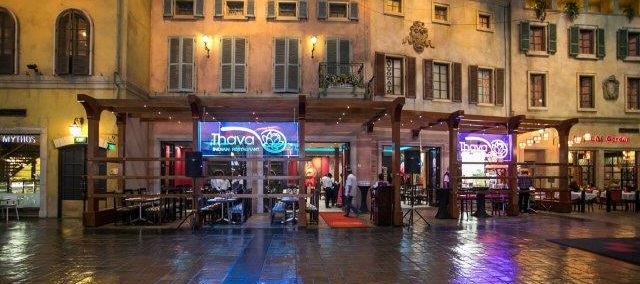 A Little Bit About Thava
Thava has earned a thriving reputation over the last nine years as one of the city's finest Indian restaurants, with a menu that reflects recipes handed down to owner Mathew Abrahams by his mother. Abrahams, originally from Kerala, and Chef Philippe Frydman, who has been the consultant for Thava since the beginning, will continue to deliver Indian cuisine "with a difference" at their brand-new Montecasino restaurant, situated opposite Skoobs, near the grand staircase entrance.
The restaurant is adorned with artworks and statement pieces that carry symbolism and stories of their Indian heritage. The imposing carved wooden doors that fill the space of a facing wall were brought from India to provide a unique and spectacular backdrop to the restaurant. It's about 250 years old and represents the ancient India.
What's On The Menu
If you haven't been to the original Thava restaurant, you can expect only the best in Indian cuisine on their menu. The menu features dishes using only the freshest local ingredients and aromatic spices, all designed for sharing, tasting, experiencing, and of course, enjoying.
You can expect to choose from an array of vegetarian, lamb, chicken or seafood dishes including fragrant curries, biryanis and stews; spicy tandoori and masala, all served with traditional breads, rice and sides of freshly prepared chutneys, pickles or vegetables.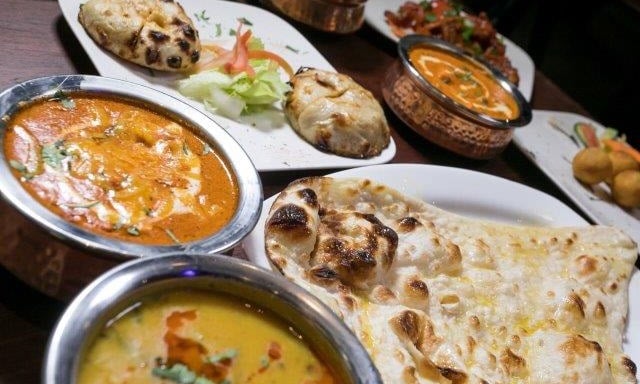 There's Also A Food Cart!
Rather want to grab something delicious on-the-go? Not a problem, just pop by their food cart! The food cart offers Tandoori Bunny, Paani Poori, Momos, Vegetable Patties, Panjabi Chaat and much more. All guests have to do is place their orders with any manager, collect it from the window or trolley once it's ready, and sit and eat on the terrace or move around the streets of Montecasino with their bite-sized dishes.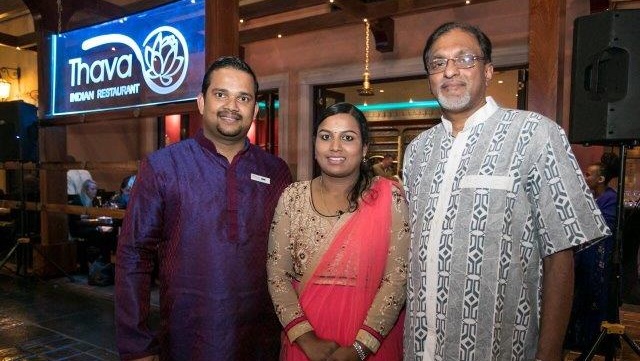 For More Information
For more information about the brand-new Thava restaurant, visit www.tsogosun.com or www.thava.co.za. 
You can also contact them on 011 465 1306 or [email protected].
Don't forget to give them a follow on Facebook.
Trading hours are as follows:
Sunday - Thursday: 11:00 - 22:00
Friday and Saturday: 11:00 - 00:00