What Is It?
The Women's Lifestyle Expo will transform Montecasino Piazza into a colourful world of shopping experiences, innovative products and services, new discoveries, motivating keynote speakers, seminars connecting women with great resources and information, amazing food and tons of fun. Simply because women are amazing and deserve the best.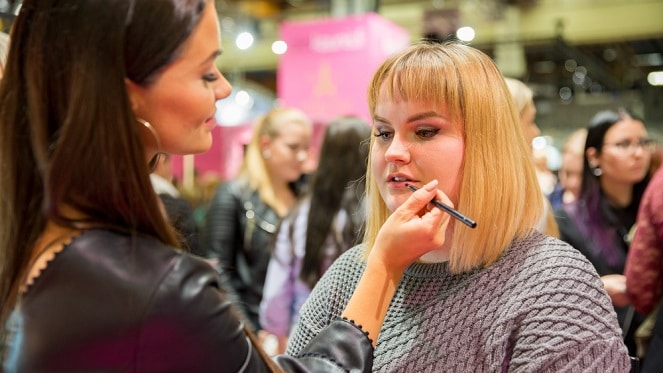 For those seeking endless retail options, there's an expansive exhibitor line-up as well as high-end pampering services, including manicures, facials, makeovers, spa treatments and massages. Visitors will also be treated to a wealth of refreshments and quality dining options in the food court, from the wholesome and healthy to sinfully decadent dishes. See you there ladies.
When Is It?
Saturday, 29 September 2018 - Sunday, 30 September 2018.
Where Is It?
Montecasino Piazza, Montecasino Boulevard, Fourways, Johannesburg.
How Much Is It?
Tickets are R250 per person, get yours here!
For More Information
Visit their website for more information.