Your Favourites at 40% Less!
You read correctly, M.A.C. Cosmetics is having an epic sale where you can get 40% off selected MAC products before they're gone for good. But you better hurry, it's only for a limited time only. Just think of all the M.A.C. makeup beauties you can get your hands on - lipsticks, lipglass, pressed powders, eyeliner, brow products, makeup brushes, foundation, eyeshadow - how can we resist? This is perfect sale to celebrate the end of JanuWorry!

When Is It?
This sale ends on Sunday, 10 February 2019 or while stocks last!
So, make sure you get to www.maccosmetics.co.za or your nearest M.A.C. Cosmetics store before it's too late!
Where Is It?
Best part about this sale is the fact that you don't need to get out of your PJs, try look half-decent, climb into your car and make your way to your nearest MAC Cosmetics store. If that's what you want to do, we're not stopping you! But shopping for MAC Cosmetics curled up on the couch, comfy in our pajamas while sipping on a glass of wine sounds like the best shopping experience ever. So, head to the store or head to www.maccosmetics.co.za to take advantage of this amazing sale. Oh, and you get FREE standard delivery on your online orders. Bonus! More money for makeup.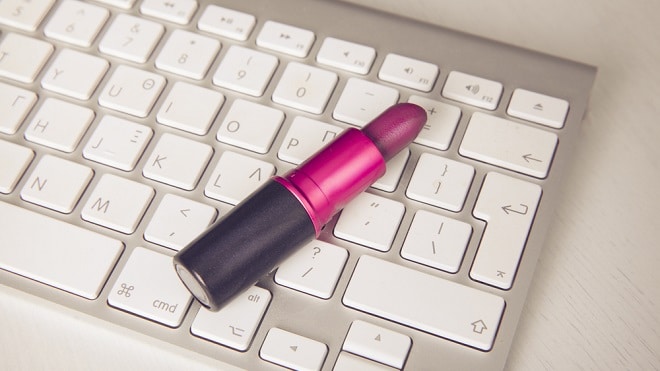 For More Information
For more information about this sale or on M.A.C. Cosmetics, visit www.maccosmetics.co.za.
Also, don't forget to follow them on Facebook, Twitter and Instagram for the latest news.