How To Entertain Your Kids – Without Breaking The Bank
Entertaining the little ones shouldn't break the bank. Here are some budget friendly ways to get the...
Read More
Top Fun Activities For Kids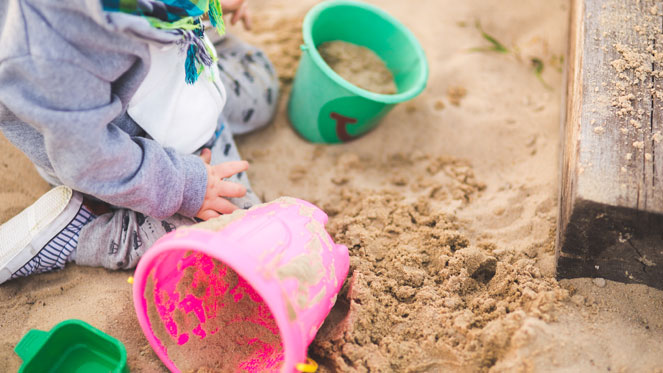 Are you running out of fun ideas to keep your kids entertained? With their wild imaginations and act...
Read More