Spring Plant Sale At Garden Of St. Christopher
Spring is the perfect time to be surrounded by nothing but amazing flowers and plants.  ...
Read More
The Joburg Guide To Urban Gardening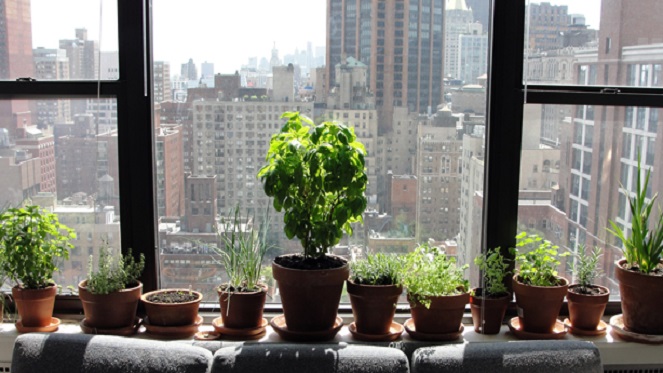 Joburg is known as an urban jungle yet we barely have any space to grow our own plants. Don't let mo...
Read More