What To Get Up To This Mother's Day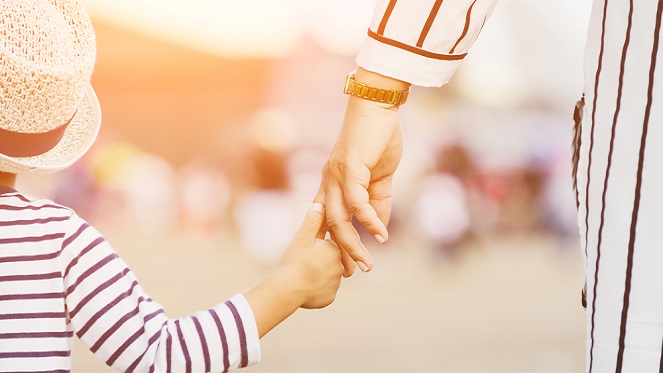 So, the Mother's Day breakfasts, lunches and high teas at your favourite places have all been booked...
Read More
Celebrate Women's Day with PopUpGym at The Maslow
How are you celebrating Women's Day? Not too sure? Well, then why not join The Maslow Hotel for a mo...
Read More