A Virtual Get-Together
What are the first things that you associate with a get-together? Music, games and a ton of fun with friends, right? Well, since going out is out of the question, why not bring the party to you?
Google Hangouts is proving to be quite the hit during lockdown. The app allows you to engage with up to twenty-five friends at a time. Google Hangouts enables "shared experiences" with many playing games like Charades and Pictionary or simply watching TV together.
So, while social distancing is still very much a reality in the outside world, socialising, connecting and creating memories with friends and family from the comfort (and safety) of your couch is very much a possibility.
Nothing Beats Quality Telly Time
Arguably one of the most used items in your home is the TV, made even more apparent when your access to the outside world is cut off. We spend hours mesmerised at character developments, dumbfounded by intricate plot twists or feverishly pushing buttons on gaming controllers to reach that coveted checkpoint; all the while still managing to sneak in a few snacks as we go.
However, there is one thing to make this experience even sweeter. The LG OLED TV series is renowned for its spectacular visual and sound technology, which makes for the perfect cinematic and gaming experience. Complete with its virtually no motion blur feature, it's the ideal screen for gaming and watching sports. Essentially, it's an all-in-one TV for movies, series binges and gaming marathons to help beat any type of boredom during the wait for freedom.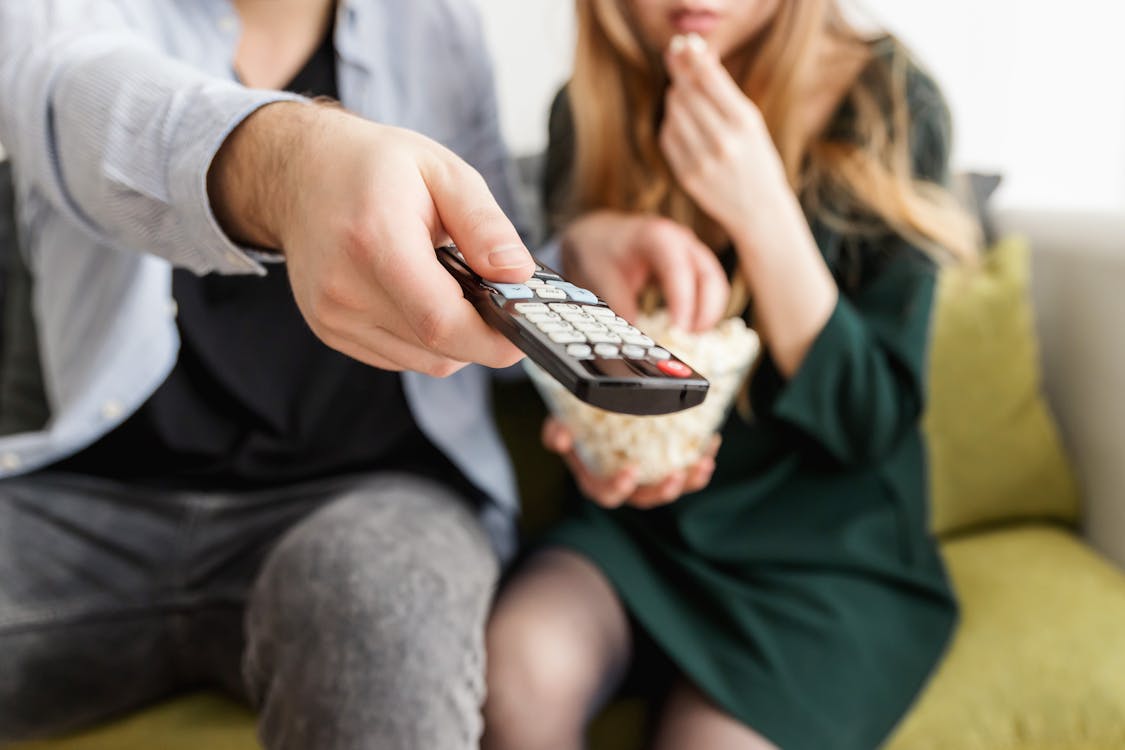 Get Up And Get Active
While vegging out in front of the TV sounds like pure bliss, the lockdown is actually the ideal time to start working on your summer body. Whether you're a fitness fan or are too busy to exercise, there's no more excuses not to workout during lockdown.
There are many exciting workout options online. More and more content creators, studios and influencers are posting their simple home workout routines online for free to help keep people fit, healthy and busy. Find your inspiration and get moving!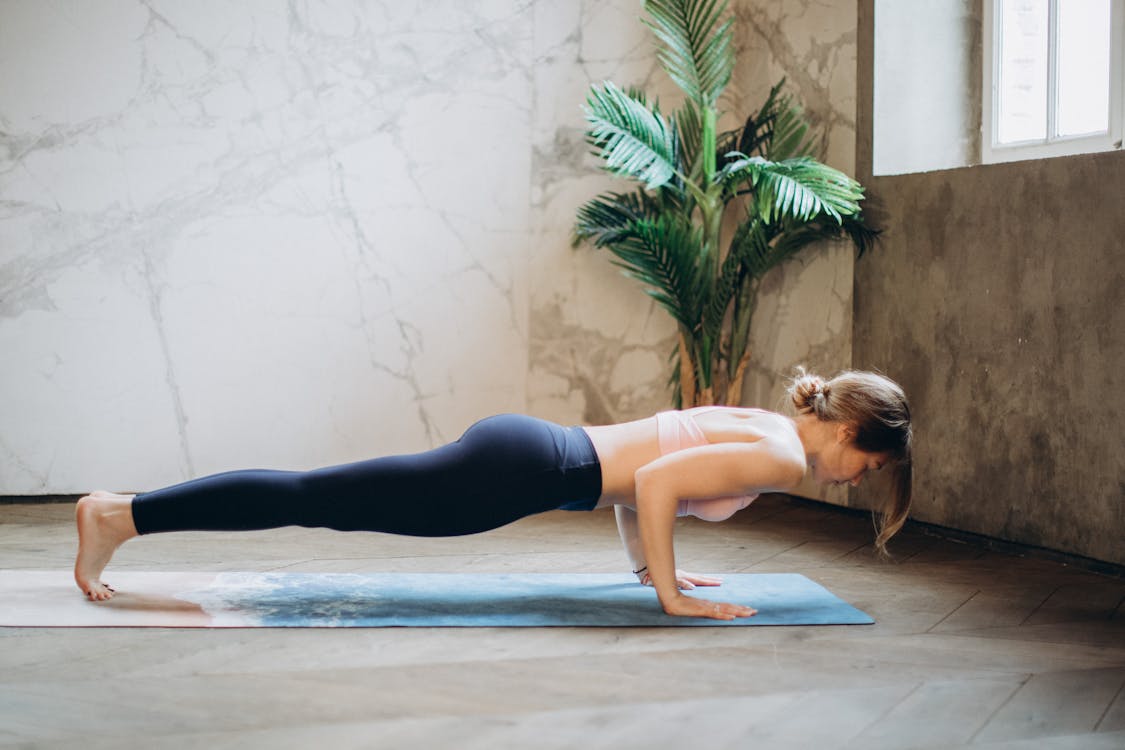 Awakening Your Inner Foodie
If you enjoy time spent cooking up a storm, you should probably use this extra time to brush up on your culinary skills. With restaurants, coffee shops and specialty delis all falling victim to the lockdown, now is the perfect time to venture into the pantry, explore the potential of combining different ingredients together and turn your kitchen into a cooking and baking paradise.
To get you started on your food journey, LG has recruited local chefs to share some of their most loved recipes that are sure to make any foodie weak at the knees.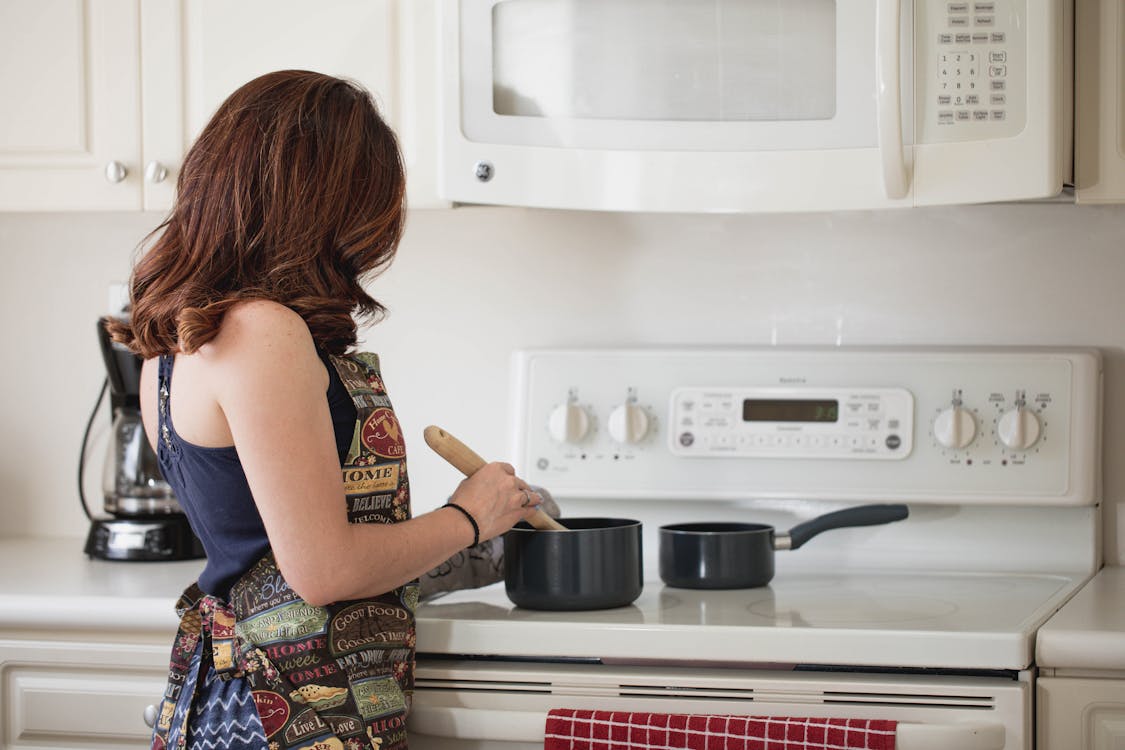 There's comfort knowing that we are all together in this time of crisis and that however we choose to spend the time, we will emerge with new memories, possibly new skills and even an ab or two. Stay safe and we'll see you on the other side.