The University of Johannesburg is ranked as one of South Africa's best universities. Vibrant, multicultural and dynamic, the University of Johannesburg (UJ) prides itself on sharing the pace and energy of cosmopolitan Johannesburg, and offering its students only the best in tertiary education. The university is known for its high quality undergraduate, post-graduate and short courses, having produced influential alumni, many of whom talk about the inspiration as well as the support to grow and flourish, while they were students at this renowned institution.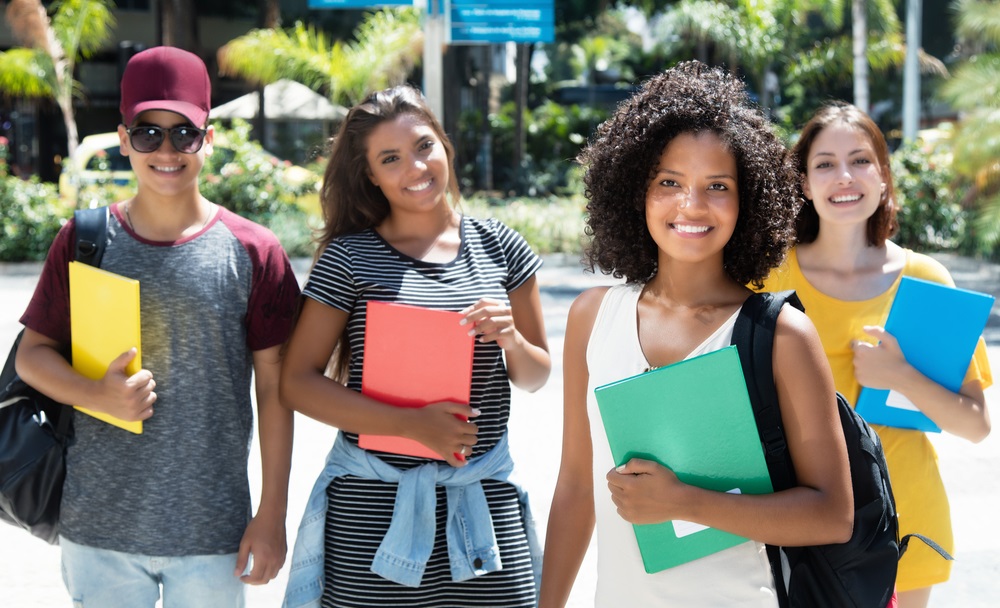 Their 6 Strategic Objectives
Excellence in Research and Innovation.
Excellence in Teaching and Learning.
An International Profile for Global Excellence and Stature.
Enriching Student-Friendly Learning and Living Experience.
Active National and Global Reputation Management.
Fitness for Global Excellence and Stature (GES).
At the University of Johannesburg, you'll have the independence and opportunity to experience a fulfilling and exciting student life, along with access to the best resources to help you achieve excellence in whatever field of study you've chosen to embark on. Each campus boasts a variety of residences and day houses, all with their own traditions and goals.
UJ has four campuses throughout the city:
Auckland Park Bunting Road Campus
Auckland Park Kingsway Campus
Doornfontein Campus
Soweto Campus
Faculties Available at UJ
No matter what path you're interested in taking, UJ's variety of faculties is sure to offer you with just the undergraduate degree to get you started. From the arts to business, and biology to science, there's an option for you at UJ. These are the faculties you'll find at the university:
College of Business & Economics
Faculty of Art, Design and Architecture
Faculty of Education
Faculty of Engineering and the Built Environment
Faculty of Health Sciences
Faculty of Humanities
Faculty of Law
Faculty of Science
Open Day
This is a really exciting experience for all prospective students who would like to become part of the UJ family. Every year, the university opens its doors to potential learners, parents and teachers to come and explore all that they have to offer, in the form of Subject Choice Seminars and UJ Open Days for matriculants. These unique events give learners the opportunity to understand what each faculty at UJ focuses on, what to expect, as well as what each what courses and programmes each faculty has to offer, which helps potential students with making the right choice for their tertiary studies.
Student 

Accommodation
To get the full student experience, one must build relationships with fellow students within and outside of campus grounds, and there's no better way to do this than by living in one of UJ's exciting residences! For more information on the residences that are available at each campus, click here! So, are you ready to apply?
Apply at University of Johannesburg
If you're looking to apply to study at UJ, click on the relevant link below:
For More Information
For more information about the University of Johannesburg and what they have to offer, visit www.uj.ac.za.
You can also contact them on [email protected] or 011 559 4555.
Don't forget to follow them on their social media platforms — Facebook, Instagram and Twitter — to keep up with the latest news, information, open days and courses available.