The sneaker culture in Johannesburg is growing profoundly. And sneaker lovers are always searching for something fresh, new and different to make them stand out from the crowd. The sneaker culture is an influential part of fashion, art and storytelling.
Heart Of The Art
Sneakers 4 Change is an amazing initiative, aiming to help those less fortunate and to push growth in the young talent of the country.
"Sneakers 4 Change is a collect and donate initiative that collects and donates sneakers to the less fortunate. To date, the initiative has collected and donated over 7000 pairs to orphanage homes, sports clubs and individuals that lack proper footwear" - Sneakers 4 Change.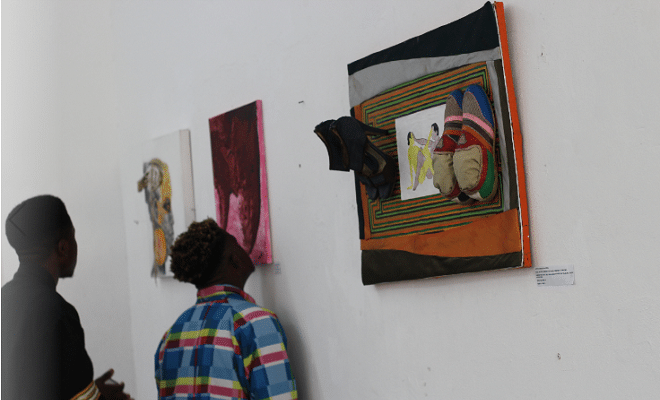 The S4CKick Exhibition
Sneakers 4 Change spruces up used sneakers. They take sneakers that were worthless and turn them into something that can help the less fortunate.
They have also created a platform where the youth can create art with sneakers and use the S4CKick Exhibition space to present their creations.
What started out as just an idea has become an influential portal that aims to change the lives of many.
Sneaker Art Exhibition
The sneaker art exhibition is the work of four artists who help upcoming artists enter the industry and present their art.
If you are looking for something new and groundbreaking to be part of, then keep an eye out on Sneakers 4 Change.
Collect And Donate
Sneakers 4 change collects and donates many pairs of sneakers every year. The organization has donated sneakers to orphanage homes in and round Johannesburg.
Some of the orphanage that have received donations include:
Twilight Children's Home
Emmanuel Children's Home
Ndlovu Children's Home
Johannesburg Children's Home
Barona Care Centre
Skatestain
Events
Sneakers 4 Change often host events around the city to help market themselves and spread word of their good cause.
#ApeironS4C
Sneakers 4 Change will have some of the sneakers under the clothing range Kai Endy. This will be a marketing tool to help raise funds.
For more information, click here.