Discover How To Write Professionally
If you've been trying to master the art of writing, be it poetry or fiction, and don't know how to go about it then this is the perfect start. There are many sites offering step-by-step lessons to help you on your writing journey. Visit this website to polish up on your writing and learn about the many benefits that come with this hobby.
Painting And Drawing
It's a proven fact that painting and drawing are beneficial for your creativity, mental health and for your entertainment. The COVID-19 national lockdown is the perfect opportunity for all of us to brush up on our drawing and painting skills. Click here to see all the benefits that come with this fun craft.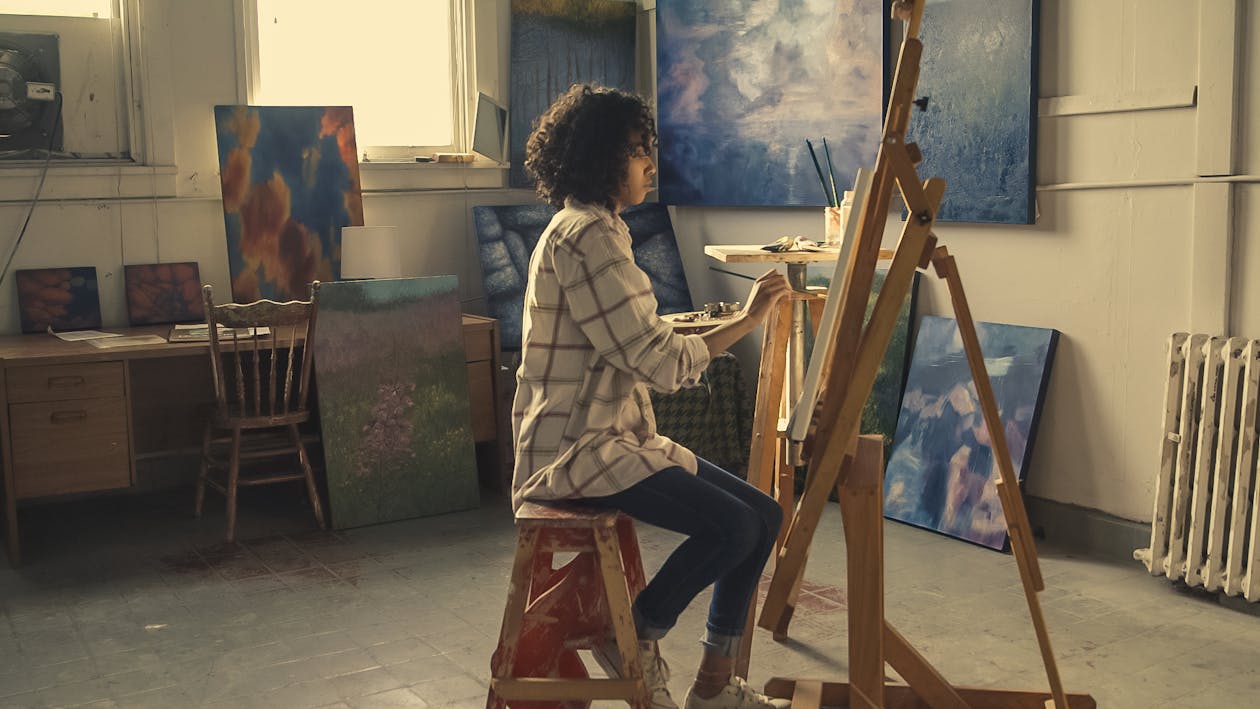 Learn To Play An Instrument
You're never too old to start learning something new, so why not learn to play an instrument? If you have an instrument lying around, pick it up, log onto YouTube to watch a few tutorials and you'll be a pro in no time. Visit this site to see all the benefits of learning how to play an instrument.
Start 

Scrapbooking
This is the time for everyone to unleash their creative side and scrapbooking is just the thing. To make this even more fun, why not get your friends and family to join in too? When lockdown is over, you can all meet for coffee and compare your masterpieces. The benefits of scrapbooking include:
Lowering stress levels

It's a great form of meditation

It works out your brain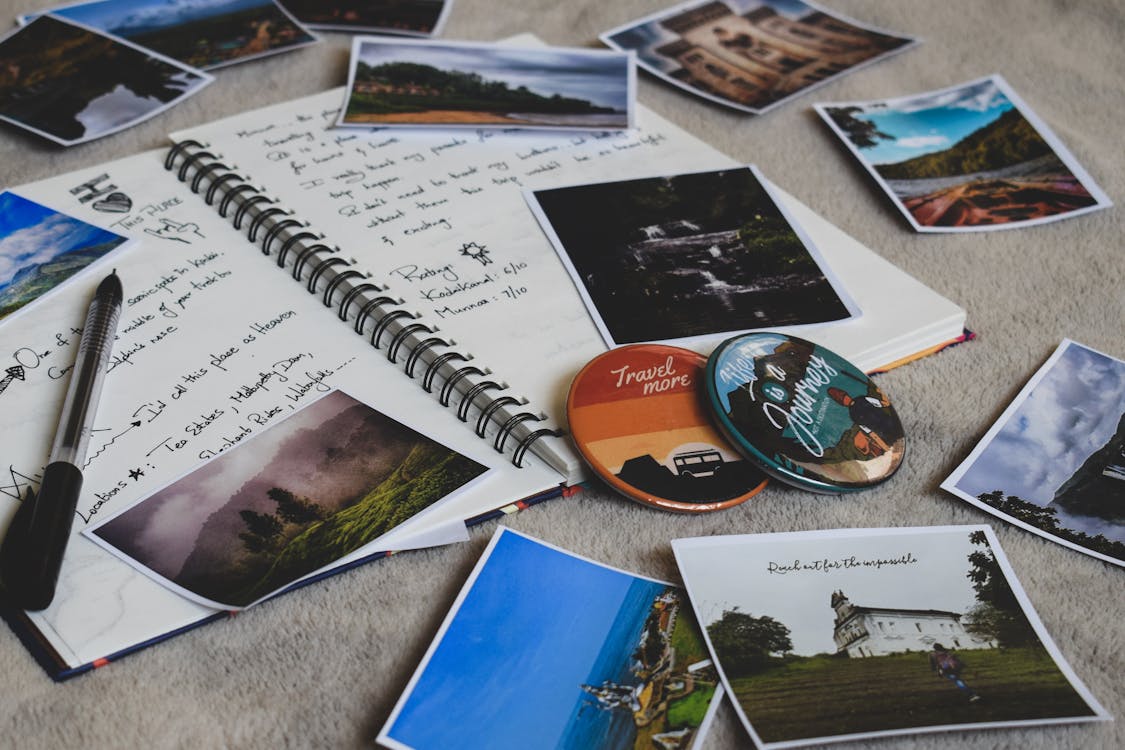 Quilting 101
Many of us are using lockdown as a chance to learn how to quilt. This is not only beneficial psychologically, but is also great fun. So, learn all the patterns you need and don't forget to show us what you have been working on in the comments section below!
Do You Know How To Cook?
Given that takeaways are a no-no and two-minute noodles can't keep us full all through lockdown, it's high time you learn how to cook. Follow this easy guide to teach yourself how to cook and you'll be surprised by how many incredible dishes you'll be able to make in no time.
Teach The Kids (And Yourself) All About Coding
Schools and work are on pause at the moment, so there is no better time for you and the kids to acquire a new skill. Here is a list of a few online classes for coding, giving you sessions and classes that are easy to learn for children between the ages of six to eight. And who knows, maybe you'll learn something too.
Mix Your Own Drinks At Home
We all miss going out to grab drinks at the club with our friends. But, there is no need to go out because you can always mix your favourite cocktail drink right at home with these easy cocktail recipes. And when lockdown ends, you can invite your friends over and teach them your new party trick.