Relax With Clarins Signature Massage
Clarins treatments don't only treat the body and skin by encouraging the stimulation of blood and lymphatic circulation, but will also take you to a deep and calm relaxation of mind and body. Speaking of massages, be sure to try out Clarins' Signature Massage!
Clarins Signature Massage is unique, as it combines two different massage techniques to encourage total well-being. These two techniques are deep tissue massage and pressure point therapy. The combination of these two different massages will leave clients with a feeling of serenity, self-fulfilment, deep relaxation, and well-being.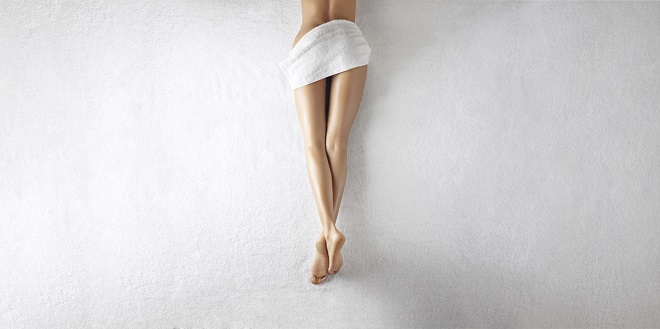 You Can Take Your Pick From Two Signature Massage Options
1. Relaxing Massage                            
Helps combat fatigue
Relieves tension
Promotes a feeling of well-being
Helps prevent aching muscles
2. Energising Massage
Stimulates, Energises
Tones
Improves skin's elasticity and firmness
Prevents stretch marks
Rejuvenate Your Skin With Clarins Tri-Active Face Treatments
Using over 80 specialised massage movements, the treatments offer all the benefits of lymphatic drainage to improve all the concerns women experience with their skin. This unique method has evolved into the Tri-Active Face Treatments, catering for each individual client's needs and concerns.
Results are achieved by combining a set of exceptional and varied methods of applying pressure to optimize the action of the key ingredients and sculpt the face by acting on both the blood and lymph circulation. The Clarins PRO products, exclusively used in the Clarins treatments, allow for immediate results due to their concentration levels and fast-acting ingredients.
The pressure action and use of the Clarins PRO products offer many benefits, including:
Anti-ageing - A smoothed face and youthful-looking skin
Better defined contours
Reduced lines and wrinkles
Radiance
Relaxation
For More Information
For more information about Clarins and their range of treatments, visit their website at www.clarins.co.za.
You can also check them out on Facebook and Instagram.
WIN!
One lucky reader stands the chance of winning a Clarins Triptic Facial and a Clarins Signature Massage valued at R1 400!
Good luck!