World Of Samoosas
As their name suggests, World Of Samoosas has every samoosa under the sun! And if you're looking for Indian food with an exotic dash of aromatic flavour, their menu boasts a variety of curries including mutton, lamb, fish, prawns and everything spicy and filling. Perfect for lunch or dinner.
Samoosa Den
For savoury, fresh samosas that will tantalise your taste buds, this food outlet is a must-try. The Samoosa Den has a variety of fillings including beef and mince, cheese and corn, mixed vegetables, potatoes and so much more for the whole family to enjoy.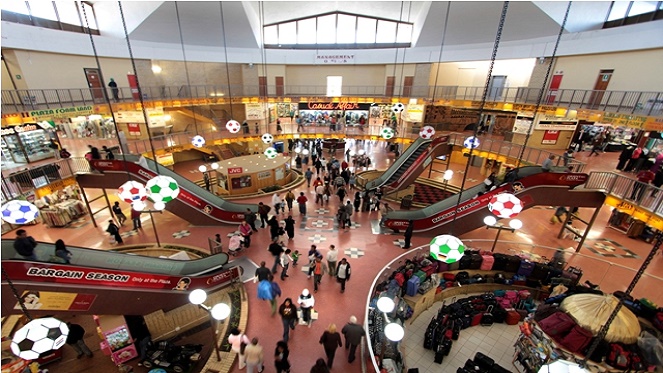 Harry's Café
For a quick lunch, be sure to visit Harry's Café. This is a small Indian takeaway that sells everything from homemade samosas and pies to homemade curries. If you enjoy a hot, chilli-infused culinary experience, their menu will not disappoint.
Delhi Delicious
This food outlet sells traditional homemade pies, samosas and oriental snacks like frikkadels and chilli bites. It's known for its iconic chicken and mushroom pie.
Golden Peacock
Tuck into traditional Indian cuisine at the Golden Peacock. We recommend you try their famous mutton roti, lamb curry or bunny chow.
Have you been to any of these stores before? Rate and review your experience below!