Anyone Can Win at Montecasino!
Don't miss the Anyone Can Win monthly cash draw on Sunday, 01 March 2020 and the draw for the magnificent trip to Italy valued at R200 000 on Sunday, 29 March 2020.
The latest draw saw three lucky winners go home with a fabulous R15 000 each! Just imagine – this could've been you! Get into the running by simply accumulating receipts to the value of R500 at any of Montecasino's restaurants, stores, bars, theatres, movies, hotels or entertainment facilities. Each R500 will get you one entry into the monthly cash draws! Yes, you too CAN win cash, a trip to Italy or a Ferrari in the Anyone Can Win promotion!
The Rocky Horror Show is Back by Popular Demand
Pieter Toerien and Howard Panter present Richard O'Brien's Rocky Horror Show from Friday, 17 January 2020 to Sunday, 01 March 2020! It's a guaranteed party, which famously combines science-fiction, horror, comedy and music while encouraging audience participation which means, of course, getting dressed in the most outrageous fancy dress! Let's do the time warp again! Tickets are from R100 - R500 excluding your Rewards discount.
Let André Hypnotise You 
Feel like laughing until your sides hurt? Montecasino has the perfect answer! After an unprecedented 28 years in the industry, this will be the last time Joburg audiences will be able to enjoy André in action as he presents his André The Hilarious Hypnotist Farewell Tour until Sunday, 23 February 2020. Catch him live at Pieter Toerien's Main Theatre – don't miss out!
Here's To Simon & Garfunkel
Fall in love with Simon & Garfunkel all over again in this dynamic and uplifting musical journey through more than 20 classic hits! That's right, Here's to You, The Simon & Garfunkel Songbook, is back by popular demand until Sunday, 08 March 2020. Catch the eight talented musicians who all play musical instruments at the Pieter Toerien Theatre!
Check out the list of nail-biting, heart-wrenching, thought-provoking, hilariously funny blockbusters releasing at [email protected] Montecasino during February and March:
Friday, 7 February: Birds of Prey, Jojo Rabbit, Malang (BW).
Friday, 14 February: Ordinary Love, Fantasy Island, Queen & Slim, Bhai's Café, Vergeet My Nie.
Friday, 21 February: Sonic the Hedgehog, Just Mercy, Gretel and Hansel, Little Women.
Friday, 28 February: Call of the Wild, The Photograph, Brahms The Boy 2, The Informer.
Friday, 6 March: Onward 2D and 3D, Bloodshot, Emma.
Friday, 13 March: The Gentlemen, The Invisible Man, My Spy, Richard Jewell, Moffie.
Friday, 20 March: I Still Believe, Military Wives, Tabaluga.
Friday, 27 March: Mulan 2D and 3D, A Quiet Place Part II.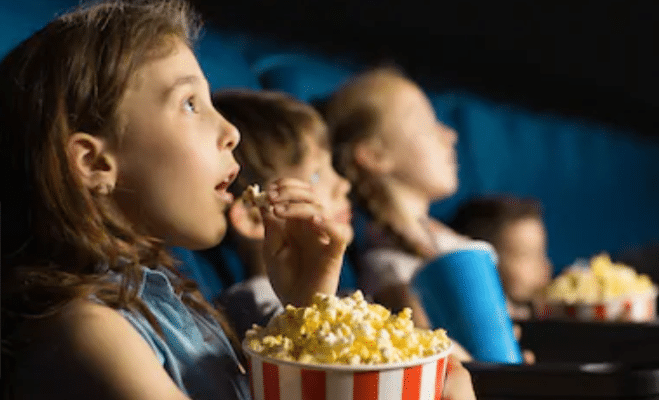 Lighthouse Family in SA for the First Time
British musical duo, Lighthouse Family will be touring South Africa in March for the very first time – catch them at the Teatro from Friday, 20 March 2020 to Saturday, 21 March 2020! Take a trip down Memory Lane with their smash hits Raincloud, I Wish I Knew How It Would Feel To Be, High, Lifted and many more! Tickets are from R630 to R970 per person, excluding your Rewards discount. Don't miss out on this once-in-a-lifetime concert!
3SIXTY Is Where The Vibe Is
This trendy night spot in the heart of the action in Gauteng's premier entertainment destination brings local live music to the stage every Friday and Saturday night, served along with 3SIXTY's now-famous bespoke cocktail menu, exceptional selection of meals and sharing options, dancing, beautiful people and more.
For More Information
For more information about all the festivities at Montecasino, visit www.tsogosun.com/montecasino.
You can also contact them on 011 510 7000 or [email protected].
Don't forget to like and follow them on Facebook and Twitter for the latest news, offers, events and more.