Supplying the tools that empower students, Bidvest Waltons has been at the cornerstone of this with heritage since 1949. Bidvest Waltons with close to 70 years is a one-stop shop for all education and work requirements. Offering the highest quality products to schools and higher education facilities. Delivering from pre-school to office supplies, Bidvest Waltons have the right quality and quantity, all at the right price. From scholastic materials, stationery, specialized filing, technological and IT supplies too.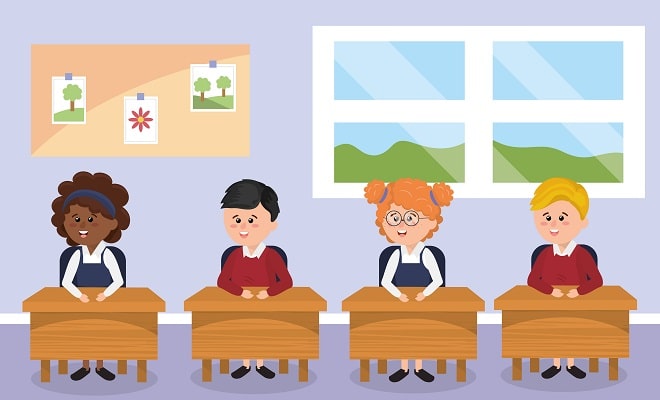 Back To School 2022
The Bidvest Waltons Back-To-School solution is easy and convenient, with various purchase options available including;
• School Bulk orders, allowing schools to place bulk orders for all their supplies. Orders are packed and marked and delivered directly to the recipient.
• Catalogue orders, allowing the parent or the learner to order exactly what the school has prescribed. Once the selection has been made the orders are then packed invoiced and delivered to the school on the specified date. An efficient service for all parents and students.
• Pre-Pack orders, a system implemented specifically for young children entering the school system. Children are expected to be fully equipped upon arrival at school and Bidvest Waltons helps make this process a whole lot easier. Stationery packs are made up as per your school's specified requirements and sold on orientation day to parents.
• Online orders, for the parent who prefers the convenience of online shopping. The Back-To-School range is available online, partner schools are available and the order is placed in a few easy to follow steps. The order is processed and delivered to the school on the very same day as catalogue collections. For additional convenience Bidvest Waltons offers home, office and nearest store delivery.
• Day to Day orders, offering anything a customer may need on a day to day basis. Experienced staff are available to visit schools and offices throughout the year and assist in day to day needs.
The Bidvest Walton's Back-To-School campaign solves the hassle of having to sort out school supplies at the last minute and offers quality supplies at affordable prices, all while ensuring students are prepared and well equipped on the first day of the new year. Get to your nearest store as soon as possible to avoid missing out!
For more information
Check out their full Back To School catalogue for 2022, and visit them on Facebook. Find your nearest store here or contact them on 011 620 4091.