Fruit And Nuts 
Joburg residents have been changing lifestyles and making better eating choices.
Snacking can make it easy to eat too much sugar, salt and other unnecessary additives. For a healthier and tasty alternative, snack on fruit and nuts.
Why These Are The Best Snack?
It is healthier.
You can get creative with these snacks and make something delicious, think smoothies, freshly squeezed juice, fruit salad and nut bites.
You can increase your vitamin and mineral intake.
Food Lover's Market
Anyone who loves good and fresh produce knows that Food Lover's Market is a great place to stock up on a wide selection of fruit and nuts. They offer a wide variety when it comes to fruit, as well as very affordable nut options. Food Lover's Market also has fruit specials on a regular basis.
For convenience, Food Lover's Market also has some pre-packed and chopped fruit for those who are on the go.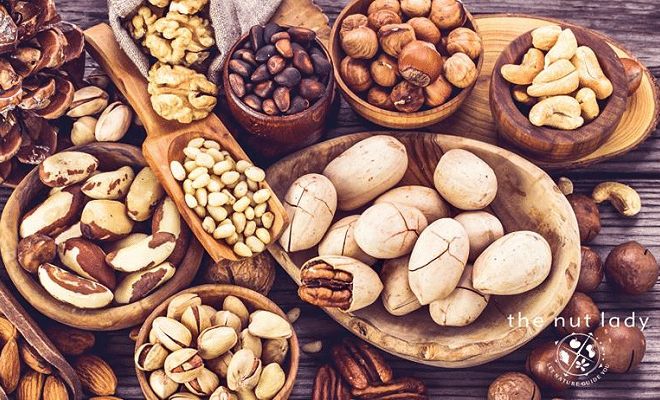 The Nut Lady
The Nut Lady specialises in dried fruit and nuts. They have a lot of variety to choose from, including fruit and nut confections. Their options also include some salty treats. The Nut Lady is definitely a place to make your regular spot.
The Fruit, Flower & Nut Market
The Fruit, Flower & Nut Market is situated in Blairgowrie and has a wide selection of fresh fruit, flowers and nuts. They bring back the traditional element of a fruit market. This market also stocks bulk options as well, so if you have a big family this is the place to get your healthy snacks.
What are your favourite fruit and nut spots? Let us know about them in the comments section below!