Hair is just one of those things that you cannot avoid, and yes; everyone is set on their preferences when it comes to what to do with it. How about a hair affair at Franco International in the bustling Sandton City?
Franco Who?
Franco International has been making sure that everyone lives to tell the real life tale of good hair days for more than 50 years. They are keeping a standard of making sure that every customer leaves happy.
Franco International is one of the biggest product retailers in the the hair and salon industry, using the best quality products to keep your hair well loved and healthy.
It's no surprise that they have six salons in Johannesburg, including Sandton City.
What Franco Is Capable Of?
Styling And Character
At Franco International, they love to add character to your beautifully treated and nourished hair. So, if you want to get that hairstyle you've always wanted, get a consultation with any of the team members.
The team is equipped with the latest trends. Speak to them about your cool ideas or new beginnings.
You can add depth or some flavour with hair extensions. Whether you are looking for volume, colour or length - the salon has it all.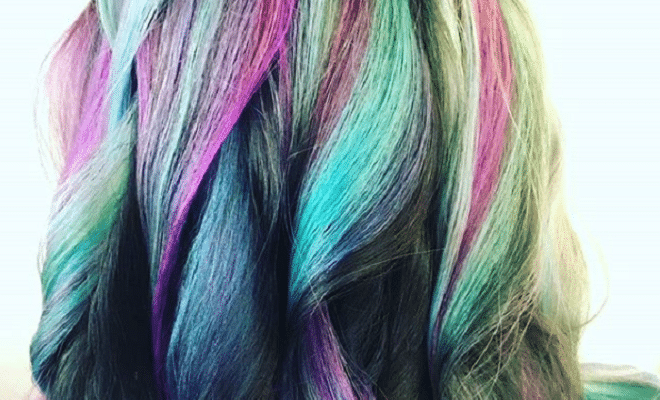 Spunk And Colour
For everyone who is ready to explore and have fun with some spunky, spicy, saucy colour - Franco has all the colour and skill you need to give you your desired look.
They have mastered the art of hair colour. Simple and elegant or wild expressionist - they can do it all. They proudly use Redken to give you vibrancy and something unique.
Hair Therapy
We also need to give our hair the care that it needs to keep it healthy. Franco International offers hair therapy using the finest brands to give you the best results.
Men's Grooming
Gentlemen, you will love the skill that this salon has to offer. At Franco, they take grooming very seriously, making sure that you get precision and perfection.
Stylists at this salon attend barber classes to get in the loop with fresh hairstyles, techniques and the latest trends.
After All The Franco Hair Love
Franco International boasts some of the best products for hair. They have a variety of the biggest range of products in the professional hair salon industry.
If you want to get something that you can use at home, pay them a visit.
Sandton City, here we come!