Fashion is one of the industries that South Africans considers a universal language. We love to dress up and look good, but it's always difficult when you suddenly have to go to a gala event and excess your daily fashion statement. So, we have decided to collect some of the city's top notch designer spots to get you red carpet ready.
From Cajj To Glam
It's great looking good every single day, but even those who put on their best get a bit lost when they suddenly have to attend the most unexpected (and extravagant) event. We not talking just any event: red carpet vibes, darling.
The jaw drops and you are ready to panic, but wait. We have the perfect place for you get kitted out. The Zone @ Rosebank has all the designer goods you need.
Burgundy Fly
Burgundy Fly is all about bringing together the glam African fusion and make some of the best garments for the ladies.
They have clothes for petite and curvy ladies who just love to look good. If unique and something different from the conventional red carpet route is what you're after, Burgundy Fly will help you stand out without  a doubt. With the option of choosing between their vintage and urban cuts - you will find something you'll love.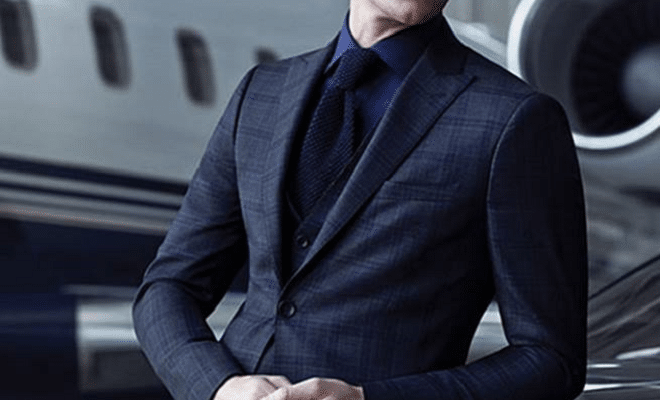 REPUBLIK
Gentlemen, if you are looking for a place that will give you a stylish look, then you have found it in REPUBLIK. They have everything from casual to formal.
Back on the railway, if you are looking for that red carpet do, then these guys are the best to consult - from head-to-toe. They got you covered. Shoes, they have a lot of different designs to choose from.
JJ Schoeman
It's glam time, darling. And JJ Schoeman knows all about the fit, cut and style.
You can choose from ready-made garments or just have something new created for that extra personal touch. JJ has dresses many big names in the TV and political industry, and has certainly built a rep.
JJ Schoeman makes fashion-forward clothing for both men and women, so ladies and gentlemen, it's time to get glammed up.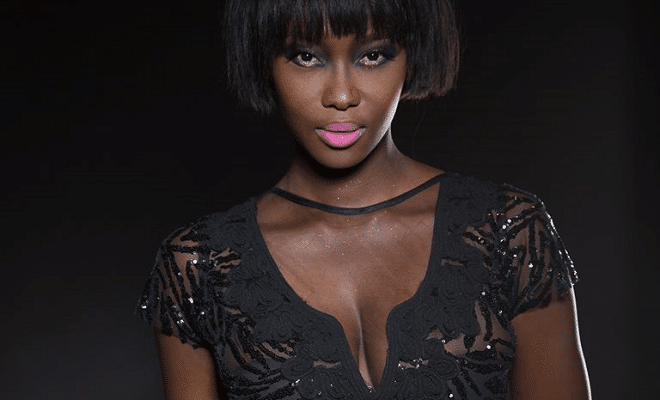 Thula Sindi
Thula Sindi has been in the fashion industry for years, and two things that stand out with his garments are detail and simplicity.
If your look is always detail-oriented or you just love a simple outfit with a wow factor - Thula Sindi is who you need to know. Having dressed some talented people in the country and walking the catwalk at Fashion Weeks, he is know for his signature look that brings together something old and new.
Fashion Statement
Following trends can be the easy to do but what's even easier; is defining your personal style. All you need to do is wear that confidence and the effortless pizzazz will shine through.
These designer stores are full of diversity, so you will certainly find something to mix and match, custom-make or even switch up all together.