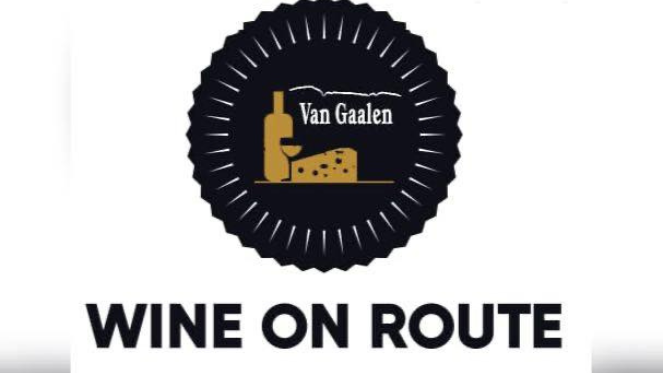 August 6
@
10:00 am
-
August 7
@
5:00 pm
Sip, sip, hooray! It's time for the annual Wine On Route walk happening at Van Gaalen Trails on 6 and 7 August 2022.
What Can I Expect From the Wine On Route Event?
Attendees can expect a 4km trail walk along the scenic Skeerpoort River and the Magalies River at the Van Gaaalen Trails. The best part is, at each kilometer you'll be given a glass of wine from a wine estate. This will provide you with "nutrition" and energy to complete the walk.
Tickets are R200 for general admission. Your entrance fee will give you access to; entrance to the trails, Wine tasting, live music and a goodie bag. Or pay R350 for a VIP ticket entry where you receive private parking, waiter service and a private area after the hike. But, don't rush home after the hike, take in the beautiful views and enjoy the bar and food service at the Terrace.
All entrants will receive a goodie bag, wine glass and day permit for trails as well as snacks and Water upon arrival. Not forgetting a brief introduction to the Wine estates before the walk.
The event starts at 10:00 am and batches of walkers will be released every 10 minutes between 10:00 and 13:00pm. So, invite your friends along for this fun filled day with amazing Wine and delicious food.
For More Information
For more info, please contact: [email protected]
Call the restaurant on 0832267734.
Book your tickets here
Enjoyed this listing? View our other events here