A Little Bit About The Munro Boutique Hotel
Overlooking the world's largest man-made urban forest is a rare and spectacular jewel - The Munro Boutique Hotel. This hidden gem is one of the most sought-after bespoke venues in the city, surrounded by waterfalls, stunning gardens and panoramic views of the Johannesburg landscape that frames the majestic Magaliesberg mountains in the far distance.
Inside this stunning hotel is a three-story Victorian conservatory, an architectural masterpiece with a roof that opens to the stars, calming waterfalls and Koi ponds that offers a soothing ambiance. Five luxurious suites, original art, designer and antique pieces grace this grand mansion with an air of intimacy and exclusivity.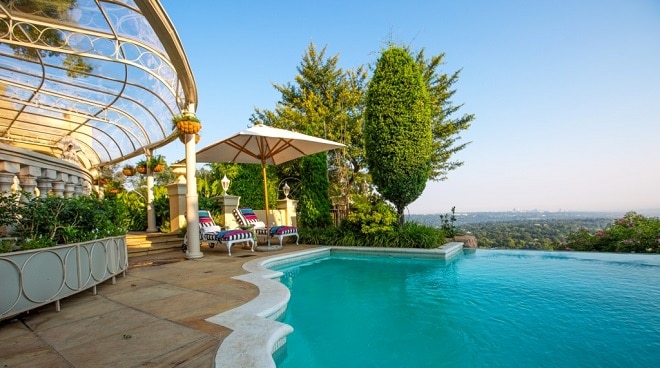 Guests can start their day with a leisurely breakfast and spectacular views from the Mediterranean style terrace with its cascading infinity pool. And once they day comes to a close, wind down with a sunset cocktail above the city lights or relax at the fireplace in the cosy bar before savouring gourmet cuisine in the atmospheric dining room.
The Munro Boutique Hotel is synonymous with local and international celebrity events, luxury brand launches and intimate functions. The international airport, OR Tambo, is a mere 30-minutes drive.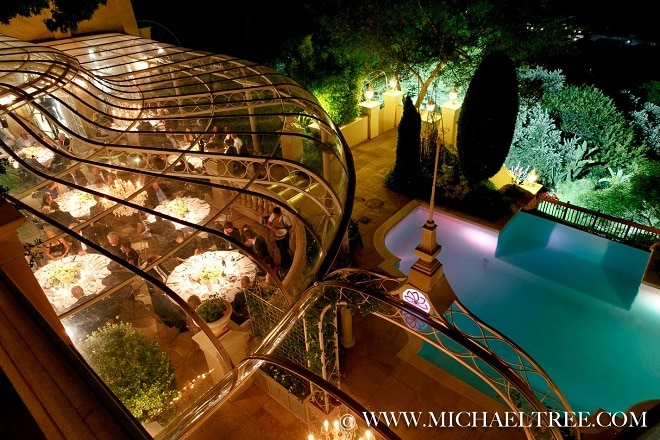 For The Ultimate Valentine's Day Spoil
For an experience like no other, ​The Munro Boutique Hotel will finally be opening it's doors to the public for one very special event - a Valentine's dinner under the stars. How romantic! What better day to show you and your sweetheart some love and opulence than on Valentines Day!
The Munro Boutique Hotel invites you and that special someone to a night of sheer elegance, luxury and indulgence. An exotic menu will be prepared by their new Executive and creative Chef, Joshua Levack. Expect outstanding cuisine, wonderful entertainment, breathtaking views and, of course, an unforgettable romantic experience you'll both never forget.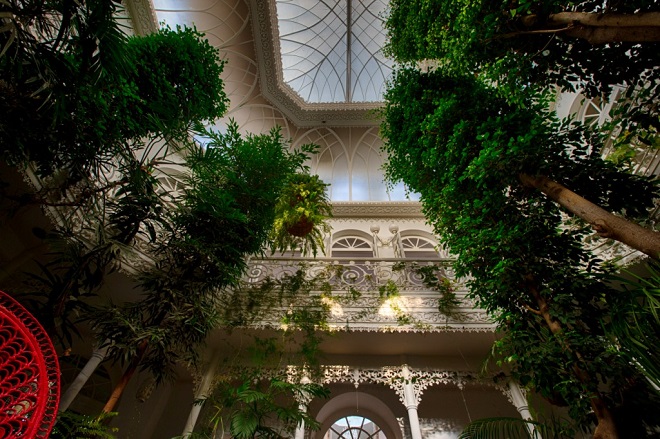 When Is It?
Thursday, 14 February 2019 at 19:00.
Where Is It?
The Munro Boutique Hotel, 63 St Patrick Road, Houghton, Johannesburg.
How Much Is It?
Make sure you book your table as soon as possible as space and tickets a limited. Book now at R1 000 per person. Email [email protected] to secure your booking.
Plus, get 10% discount on accommodation at the Munro Boutique Hotel when booking for this romantic event.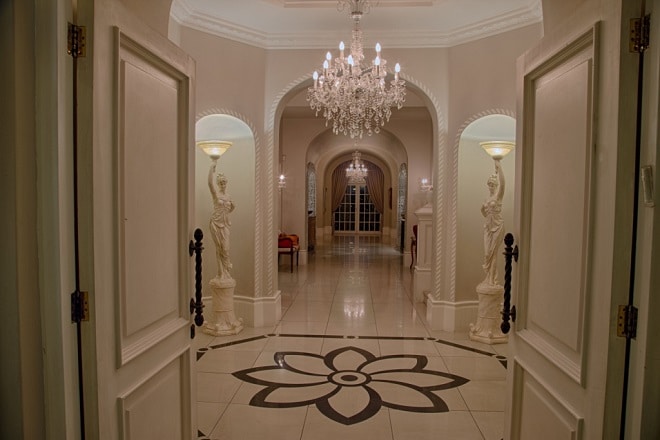 For More Information
For more information about this oh-so-romantic event or the exclusive Munro Boutique Hotel, visit their website at www.themunrohotel.com. You can also contact them on 011 487 1420 or [email protected].
Don't forget to follow them on Facebook, Instagram, Twitter and Pinterest.
Also, find out what others have to say about them on Tripadvisor.