This festive season is fast approaching, and Emerald Resort & Casino are getting ready with an epic lineup of fun and exciting entertainment that you don't want to miss.
Get Your Tickets for One Night with Vusi Nova
Put on your dancing shoes, warm up those vocal cords and get ready for an evening of singing and jiving at One Night with Vusi Nova this November. This incredibly talented artist is no stranger to the Emerald Arena stage and will be returning for another memorable performance. He's gained huge success with his award-winning album, Naninina, and recently released a much-anticipated single, Ndizakulinda. We can't wait to hear him sing it live!
Date: 11 November
Time: From 16:00 until 19:00
Venue: Emerald Arena at Emerald Resort & Casino
Cost: R250 per person for General Access and R500 per person for Golden Circle. Get your tickets at Computicket.
Celebrate Your Year-End at The Emerald Gardens
Planning a special event and need a beautiful venue to set the scene? Why not consider hosting it at the Emerald Gardens? Their location is serene with luscious gardens and is the ideal venue for a sophisticated event. It's also extremely private, allowing you the opportunity to party hard without anyone watching! Whatever the occasion, contact 016 982 8005 or [email protected] and make your booking ASAP.
The Emerald Hotel Gardens not only hosts functions, it also serves up a delicious buffet lunch. Treat yourself, family and friends to a scrumptious meal in the Emerald Gardens for R195 per person. Make your booking on 016 982 8005 or [email protected].
Don't Miss Family Outdoor Movie Night
Emerald's Family Outdoor Movie Night is back! Get your kids and their friends together and hang out on the Emerald Resort & Casino lawns for the screening of the fabulous animation Zootopia. If you would like to pre-order a picnic basket filled with delicious goodies to enjoy during the movie be sure to contact [email protected].
Date: 08 December 2018
Time: From 19:00
Venue: Lawns at Emerald Resort & Casino
Cost: R80 per person and tickets can be bought at Computicket.
Children's Day is on the Horizon!
Don't forget that Emerald Resort & Casino will be celebrating Children's Day on 3 November the best way they know how – with lots of fun, adventure and excitement. Kids under the age of 12 years can access the Aquadome and Animal World for free, and Pins is offering kids under the age of 12 a ten pin bowling game for only R10 per game.
Date: 03 November 2018
Venue: Aquadome, Animal World and Pins at Emerald Resort & Casaino
Cost: FREE entry and R10 per bowling game for kids under the age of 12.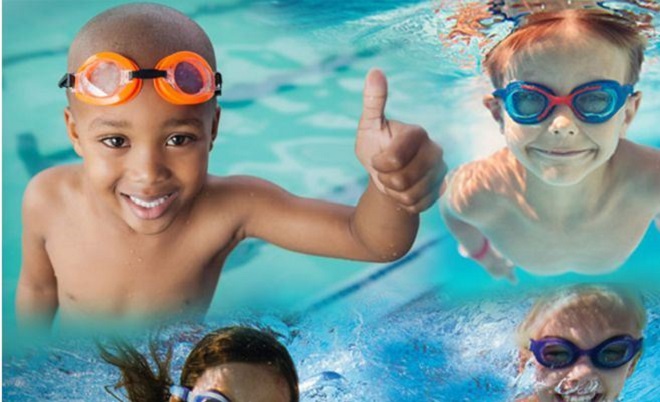 Emerald Resort & Casino loves entertaining friends and families. Adventure Awaits.
For More Information
For more information about Emerald Resort & Casino, call 016 982 8000, email [email protected] or visit their website at www.emeraldcasino.co.za.
Also, check them out on Facebook and Twitter @emerald_resort.